Powerful explosions ring out in Kherson
Tuesday, 26 September 2023, 19:13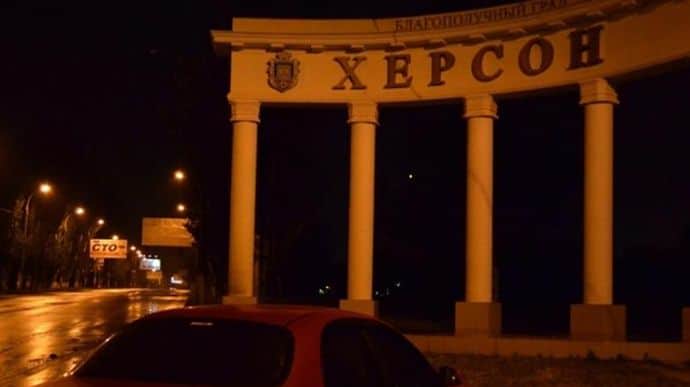 Powerful explosions have rung out in Kherson on Tuesday evening.
Source: Roman Mrochko, the head of the Kherson City Military Administration
Quote: "There are powerful explosions in Kherson! Stay in safe places! Do not go out into the open space!"
Advertisement:
Details: Mrochko did not specify the details, but an air-raid warning was sounded in the oblast at 17:50 and lasted for half an hour.
Ukrainska Pravda is the place where you will find the most up-to-date information about everything related to the war in Ukraine. Follow us on Twitter, support us, or become our patron!