Axios reports US to give ammunition designated for Ukraine to Israel
Thursday, 19 October 2023, 22:08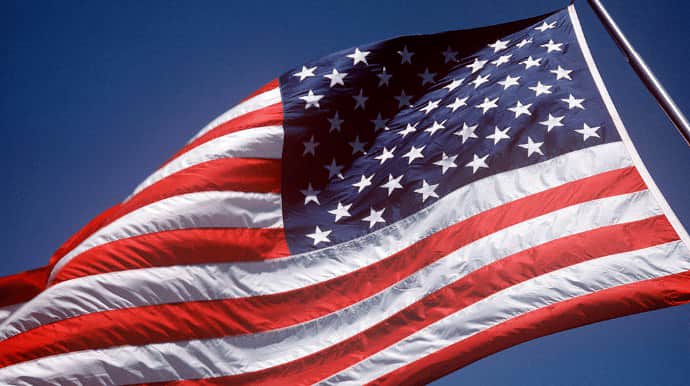 Three Israeli officials told Axios on conditions of anonymity that the US government wants to give Israel "tens of thousands" of 155-mm artillery shells that were previously designated for Ukraine.
Source: European Pravda, referring to Axios
Details: According to Axios, the Israel Defence Forces (IDF) and the Israeli Ministry of Defence told their US counterparts they urgently needed artillery shells to prepare for a ground invasion in Gaza and a possible escalation of the war along the Israel-Lebanon border.
Advertisement:
Axios also reported that "US officials have suggested that diverting the shells from Ukraine to Israel would have no immediate impact on Ukraine's ability to fight against Russian troops".
The US stockpiles the 155-mm shells in question in Israel as part of an agreement between the countries, Axios said. These shells have been gradually taken from Israel and transferred to Ukraine since the beginning of 2023.
"Only US military personnel have access to the weapons storage sites. But according to the agreement between the countries, Israel can use the ammunition in a war scenario in short order, with US approval," Axios also reported.
Israel was previously granted access to the ammunition during its war with Lebanon in 2006 and during the 2014 Gaza conflict.
Background:
Support UP or become our patron!