Ukrainian troops ready to fight during winter – US Defense Secretary
Monday, 20 November 2023, 22:04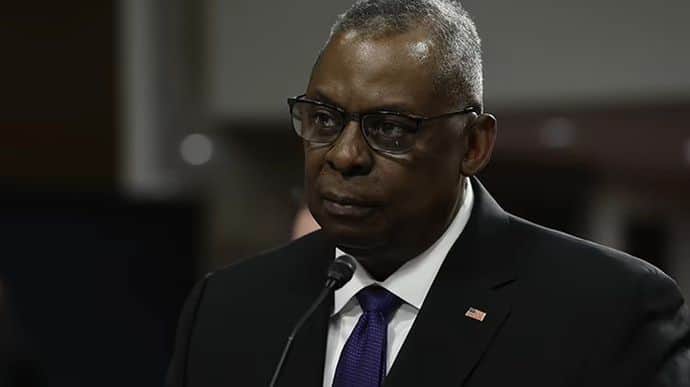 Lloyd Austin, US Secretary of Defense, who arrived in Kyiv on a visit, believes that Ukrainian soldiers are ready for combat operations in the winter and have the necessary means for success.
Source: Interfax-Ukraine, which quotes Austin at a briefing in Kyiv on Monday 20 November
Quote: "I think they are prepared for winter combat and certainly they did a great job last year."
Advertisement:
Details: Austin added that the last US$100 million package of military assistance announced earlier by the United States includes, in particular, winter equipment. "I agree with President Zelenskyy, the right thing to do is to continue to press the fight, take the fight to the enemy," Austin said.
Background:
While on his visit to Kyiv, Lloyd Austin announced a US$100 million military assistance package for Ukraine, which will include artillery ammunition and additional interceptors for air defence.
The new package will contain one HIMARS multiple-launch rocket system and additional ammunition for it, Stinger anti-aircraft missiles, 155-mm and 105-mm artillery shells, TOW anti-tank missiles, and Javelin and AT-4 anti-tank systems.
Support UP or become our patron!