Advisor to Sviatlana Tsihanouskaya: Belarusian partisans stop Russian trains and damage equipment
Monday, 21 March 2022, 03:11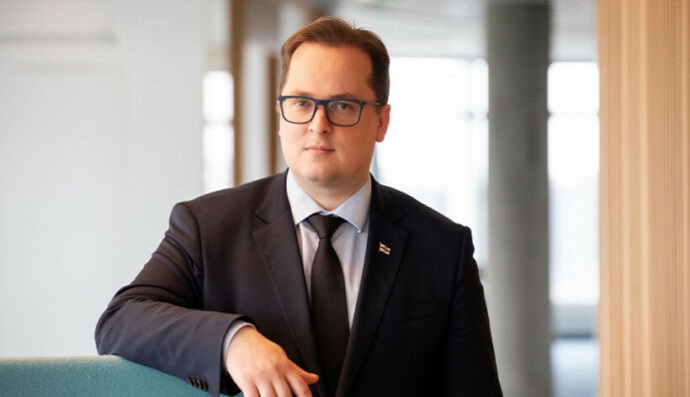 Olha Hluschenko – Monday, 21 March 2022, 04:11
Franak Viačorka, Advisor to Sviatlana Tsihanouskaya, the leader of the Belarusian opposition, said that "Belarusian partisans" are mounting obstacles to prevent the advance of Russian troops into Ukraine.
Source: Franak Viačorka on Twitter
Advertisement:
According to Viačorka: "Belarus is a land of partisans. Our heroes are stopping Russian trains, damaging Russian equipment, and handing out leaflets to prevent Belarusian troops from entering Ukraine.
Ukraine will prevail, Belarus will be liberated as well."
Details: Vičorka published a map on Belarusian "Railway Resistance 2022" which documents the results of Belarusian partisan operations.
The opposition politician also added that "The Russian troll factory […] is now actively working on Instagram and Facebook comments, trying to sow hatred between Belarusians and Ukrainians."
He thinks that this is how they are trying "to drag Belarus into their bloody massacre against fraternal Ukraine."