Residents of Popasna deported "at gunpoint"
Friday, 13 May 2022, 17:03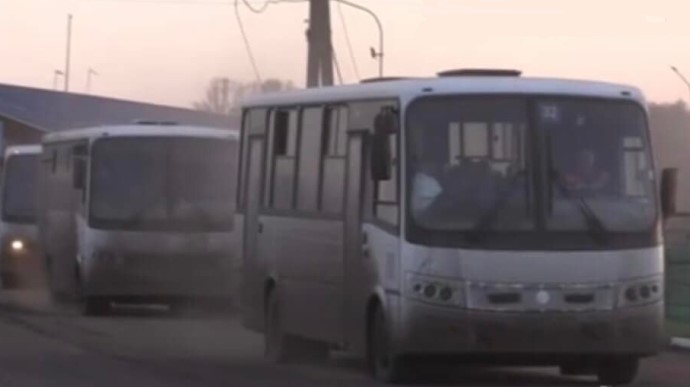 Roman Petrenko — Friday, 13 May, 2022, 17:03
PHOTO BY MAXYM STRELNYK
Russian occupation forces are taking residents of the captured town of Popasna, Luhansk Oblast, at gunpoint to Pervomaisk and Stakhanov which are not controlled by Ukraine.
Source: head of the Popasna District Military Administration Mykola Khanatov live on the telethon, quoted by "Ukrinform"
Khanatov's direct speech: "As of 8 May (when the Russian invaders entered the city - ed.), 1,500 people remained in Popasna. Everyone who wanted to leave Popasna in good time had the opportunity to do so.
Now the occupier is coming to the shelter, pointing the muzzle of his machine gun and taking our Popasnyans to Pervomaisk and Stakhanov which have been occupied for 8 years."
Details: Popasna Military Civil Administration operates in Bakhmut.
Recall: Forced deportation is a common practice of Russians in the occupied territories. They take people not only to certain areas of Donetsk and Luhansk Oblasts, but also to Russia, including the farthest corners of the country.
For example, the Russians delivered 308 deported residents of Mariupol, 90 of them children, to Vladivostok. This is more than 9,500 kilometers away.