Lavrov compares EU and NATO with Hitler's Germany
Friday, 24 June 2022, 13:11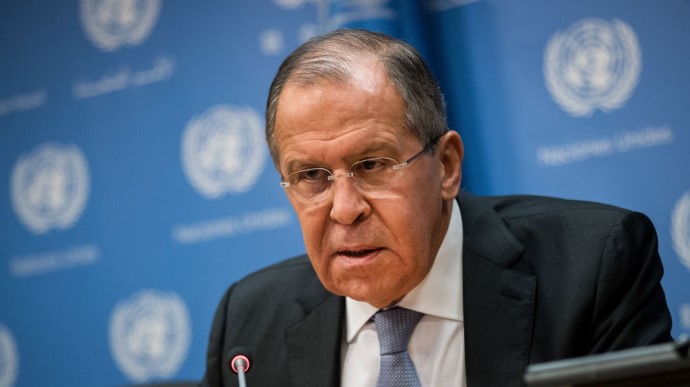 ALONA MAZURENKO – FRIDAY, 24 JUNE 2022, 13:11
Sergey Lavrov, Russian Minister of Foreign Affairs, said that the European Union and the North Atlantic Treaty Organisation are building a coalition to engage in a war with Russia, comparing them to "Hitler during World War II."
Source: RIA Novosti [RIA News - ed.], a Kremlin-aligned Russian news agency
Advertisement:
Quote from Lavrov: "We have few illusions that the EU's Russophobe mood will somehow dissipate or change in the long term. But this is the path the Europeans have chosen.
When World War II started, Hitler gathered a significant number – if not the majority – of European countries under his flag in order to wage war on the USSR.
Right now, the EU and NATO are building a contemporary coalition, essentially in order to wage war on Russia."