Russian-appointed deputy head of Kherson Oblast announced preparations for annexation "referendum" and even announced its result
Wednesday, 29 June 2022, 12:17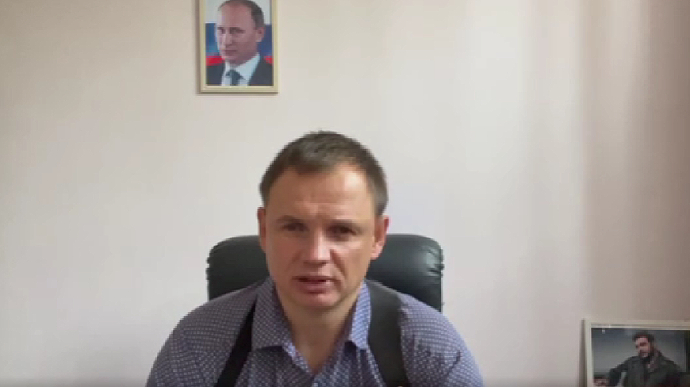 VALENTYNA ROMANENKO – WEDNESDAY, 29 JUNE 2022, 12:17
Kyrylo Stremousov, a collaborator with the occupiers in Kherson Oblast, has claimed that preparations for "the referendum on joining Russia" had started.
Source: Kyrylo Stremousov in a video address, published on Telegram
Advertisement:
Quote: "Yes, we're preparing for the referendum, and there will be a referendum. Yes, indeed, Kherson Oblast will ratify this decision and will join Russia, becoming a full-fledged subject".
Details: Despite having said this, the collaborator didn't name the exact date of the "voting".
Background: Stremousov claimed that he hopes for the illegal annexation of Kherson Oblast to the Russian Federation by the end of the year.
In April he had stated that "no referendums have been planned".