Ukraine advises Lukashenko not to succumb to Putin: Kyiv has no aggressive intentions
Tuesday, 24 January 2023, 12:45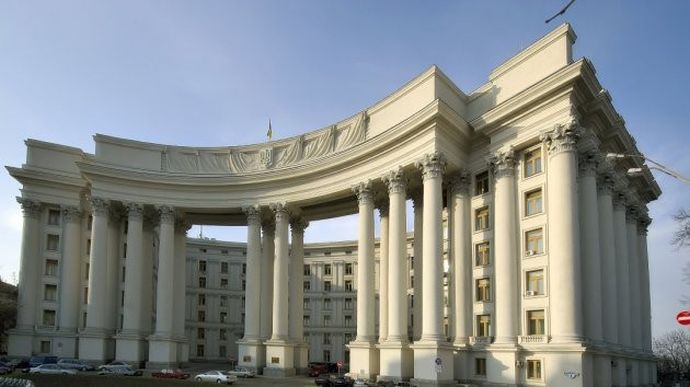 Ukraine has no aggressive plans towards Belarus and warns the neighbouring country against participating in the war on the Russian side.
Source: Oleh Nikolenko, Spokesperson for the Ministry of Foreign Affairs of Ukraine
Quote: "Russia is trying in every possible way to draw Belarus directly into a war. Ukraine warns Minsk against any possible further aggressive plans.
Advertisement:
We confirm the absence of any aggressive intentions towards Belarus on our part."
Details: Nikolenko noted that Ukraine is ready for any development of events and will act exclusively implementing the right to self-defence provided for by the UN Charter.
Ukraine's Defence Forces and the government have a clear plan of action in case of an increase in the threat from Belarus, the spokesperson for the Ministry of Foreign Affairs added.
Background: Alexander Lukashenko, self-proclaimed President of Belarus, has said that the West has not given up on its plans for Belarus, so it is training "militants and extremists" in Ukraine. Although Ukrainians are allegedly offering a "non-aggression pact".
Lukashenko also called on residents of Belarus to unite in order to "survive" so that rockets don't fly here and bombs are not dropped on them. As he said, if the protests in 2020 had been successful, things would have been worse in Belarus than in Ukraine now.
Journalists fight on their own frontline. Support Ukrainska Pravda or become our patron!