Air defence deployed in Kyiv Oblast
Wednesday, 22 March 2023, 00:17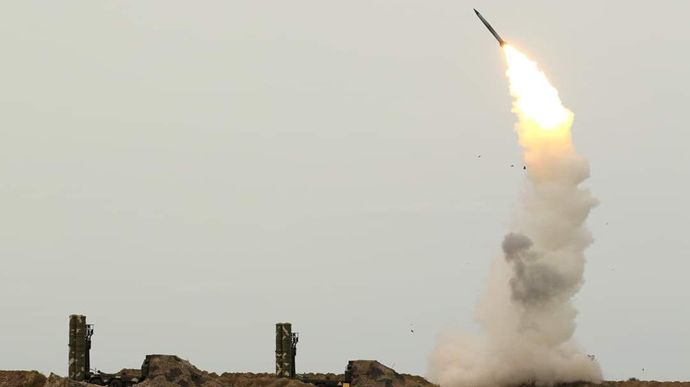 Air defence forces are operating in Kyiv Oblast, repelling Russian drone attacks.
Source: Kyiv Oblast Military Administration on Telegram
Quote: "Air defence forces are operating in the oblast! Maintain informational silence and do not film or post the operation of air defence systems on social media."
Advertisement:
Background:
Air-raid warnings were issued in the city of Kyiv and a number of Ukrainian oblasts on the night of 21-22 March.
The Kyiv Oblast Military Administration reported the threat of a Russian air attack.
Journalists fight on their own frontline. Support Ukrainska Pravda or become our patron!