Kremlin takes Belarus as nuclear hostage – Secretary of Ukraine's Defence Council
Sunday, 26 March 2023, 10:35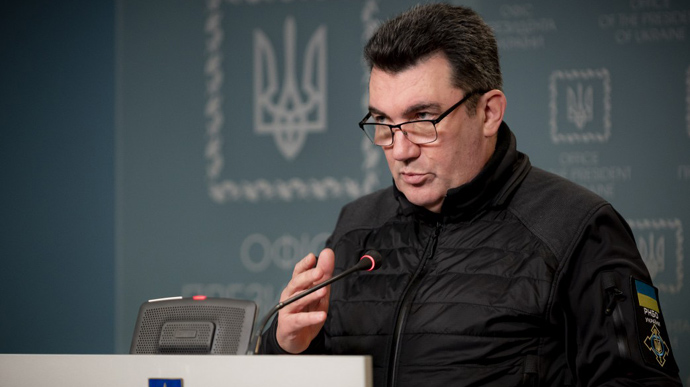 Oleksii Danilov, Secretary of the National Security and Defence Council, believes that Russian dictator Vladimir Putin's latest statements regarding deploying nuclear weapons in Belarus bring the country closer to destabilisation.
Source: Danilov on Twitter
Quote from Danilov: "putin's statement about placing tactical nuclear weapons in Belarus – a step towards internal destabilization of the country – maximizes the level of negative perception and public rejection of russia and putin in Belarusian society.
Advertisement:
The kremlin took Belarus as a nuclear hostage."
Background: Moscow and Minsk have agreed to deploy tactical nuclear weapons on the territory of Belarus.
The US Department of Defense said on Saturday that there are no indications that Russia is preparing to use nuclear weapons.
Journalists fight on their own frontline. Support Ukrainska Pravda or become our patron!