Three helicopters and two aircraft shot down in Russia's Bryansk Oblast on Saturday – Ukraine's Air Force Spokesman
Sunday, 14 May 2023, 12:36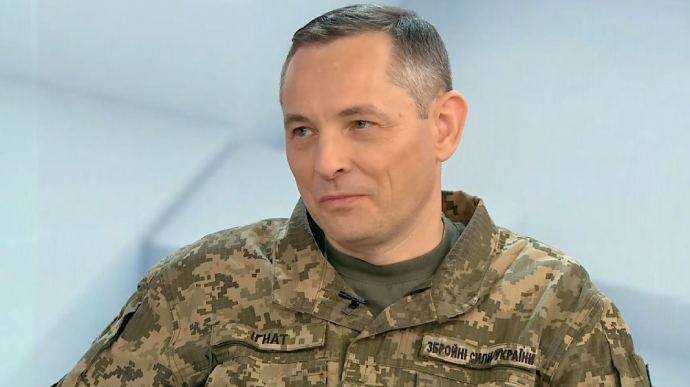 Colonel Yurii Ihnat, Ukraine's Air Force Spokesperson, reported that three helicopters were shot down by air defence forces in the country's Bryansk Oblast on 13 May, not two as previously reported.
Source: Ihnat during the national joint 24/7 newscast
Details: Colonel Ihnat stated that Russia lost a total of five aircraft that day.
Advertisement:
Ihnat said that Russian aircraft and helicopters "have found some trouble".
He clarified that these vehicles were on their way to carry out a combat mission at the front.
Background: On 13 May, different information on the downing of a helicopter, two helicopters, or an aircraft emerged simultaneously.
Initially, Russian propagandists said that the helicopter crashed because of an engine fire, keeping silent about its destruction and an explosion before the fire.
Then they acknowledged the shooting down of two helicopters and one aircraft, customarily blaming it on "Ukrainian saboteurs".
Journalists fight on their own frontline. Support Ukrainska Pravda or become our patron!