Two Russian colonels eliminated in Bakhmut during the past day
Sunday, 14 May 2023, 14:00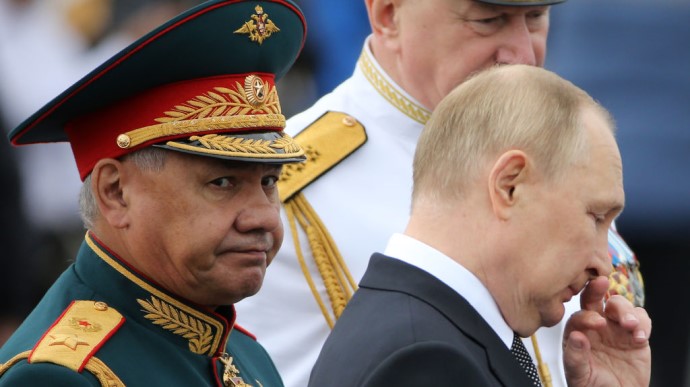 The Russian Ministry of Defense reported the death of two of its colonels in a day on 13-14 May in the Bakhmut region.
Source: Russian state-owned news agency RIA Novosti with reference to the Russian Defence Ministry
Details: It is noted that the commander of the 4th Motorized Rifle Brigade, Colonel Vyacheslav Makarov, and the deputy commander of the army corps for military-political work, Colonel Yevgeny Brovko, allegedly died "while repelling attacks."
Advertisement:
Propagandists write that Makarov personally led the battle, was seriously wounded during the "repelling of the attack" and died during the evacuation.
Brovko led the occupiers on another site and died, having received multiple shrapnel wounds.
Journalists fight on their own frontline. Support Ukrainska Pravda or become our patron!