Russia attacks Kyiv with Iskander systems, killing people aged 33, 34 and 9
Thursday, 1 June 2023, 08:42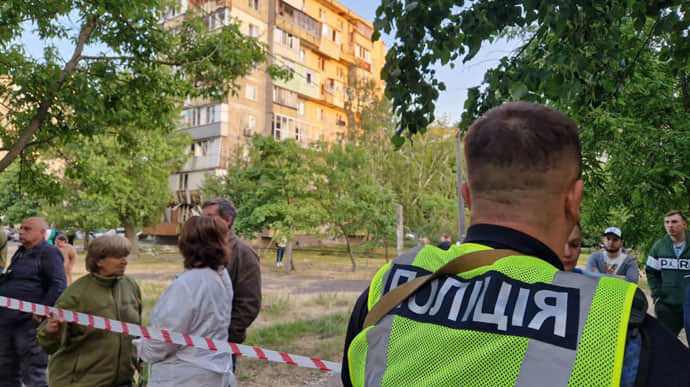 Three people, including an 9-year-old child, were killed in a night attack by Russians on June 1, and 11 more people were injured. The Russians fired seven Iskander-M ballistic missiles and three Iskander-K cruise missiles over Ukraine.
Source: Kyiv Police on Facebook, Ukrainian Air Force on Telegram
Quote from police: "A 33-year-old woman and a 34-year-old mother with her 9-year-old daughter [corrected information, first the police reported about a dead 11-year-old child – ed.] died as a result of the shelling of the occupiers of the medical facility in Desnianskyi district. Eleven more citizens suffered injuries of various degrees of severity."
Advertisement: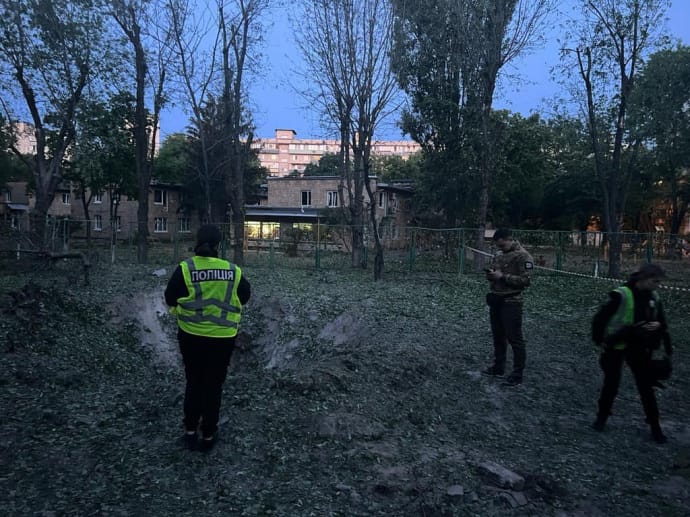 Details: Buildings and parked cars were also damaged in several districts. Police officers are documenting the consequences of a Russian attack.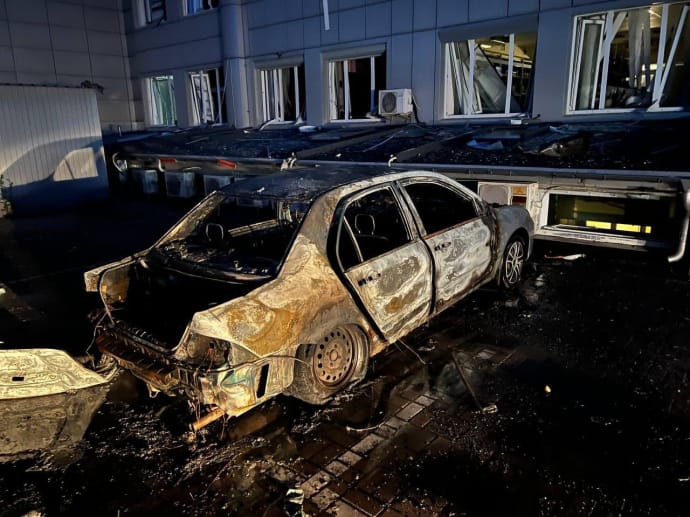 In the morning, the Air Force confirmed that Russian forces launched seven Iskander-M ballistic missiles and three Iskander-K cruise missiles over Ukraine. Reportedly, all 10 targets were shot down.
The Air Force noted that there is very little time to go to the shelter when attacked by land-based ballistic and cruise missiles.
Yaroslav, a capital resident, whose wife was killed during the attack by the Russians on 1 June, said that people ran to the shelter at night, but no one opened the doors for them.
Background:
In the morning, the General Staff of the Armed Forces of Ukraine said that Russian forces used Iskander operational-tactical missile system missiles once again to attack civilian and critical infrastructure targets of the capital and Kyiv Oblast at night. According to preliminary data, the Air Force of Ukraine destroyed 10 out of 10 missiles.
As a result of the fall of Russian missile debris in Kyiv, 3 people, including a child, were killed.
Journalists fight on their own frontline. Support Ukrainska Pravda or become our patron!