Armed Forces of Ukraine suspended advance on flanks, other tasks performed – Ukraine's Ground Forces Commander on situation in Bakhmut
Thursday, 1 June 2023, 12:05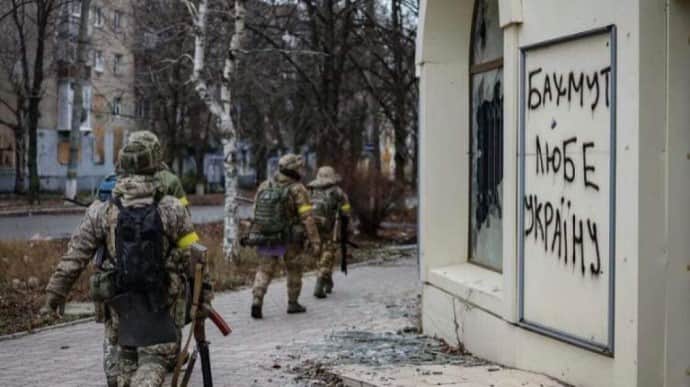 The Armed Forces of Ukraine have suspended their advance on the flanks on the Bakhmut front over the past few days.
Source: Oleksandr Syrskyi, Commander of the Ground Forces of the Armed Forces of Ukraine, in the comments for Ukrainska Pravda
Quote: "Over the past few days, the advance on the flanks was suspended, as other essential tasks were performed there. The command of our group is taking appropriate measures aimed at restoring the combat capability of our units and disrupting Russian intentions (namely, do not allow Ukrainian counter-offensive actions to happen, instead switching to the offensive themselves – ed.)
Advertisement:
Details: In addition, Syrskyi said that Russia changed the format of the operation on the Bakhmut front; therefore, there is a temporary lull.
Background:
On 31 May, Hanna Maliar, Deputy Minister of Defence also reported that the advance of Ukrainian troops on the flanks had stopped a few days ago; however, she said, the troops were not standing still, performing other military tasks aimed at increasing their combat potential.
Journalists fight on their own frontline. Support Ukrainska Pravda or become our patron!