Russia will continue hindering grain corridor – UK Defence Intelligence
Friday, 9 June 2023, 10:06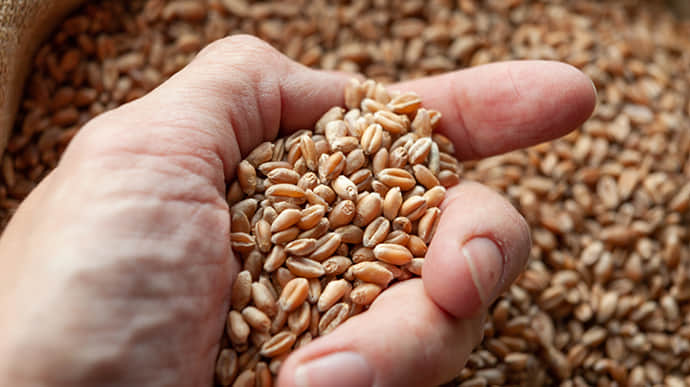 The UK Ministry of Defence predicts that Russia will continue to obstruct the work of the grain initiative on the eve of the next expiry of the grain deal.
Source: UK Defence Intelligence on 9 June, as reported by European Pravda
The Black Sea Grain Initiative was extended for 60 days on 17 May 2023. However, the UK analysts say, Russia is almost certainly continuing to impede grain exports by deliberately slowing down inspections and actively blocking some vessels.
Advertisement:
Currently, only one to two vessels are inspected daily, compared to six to eight in autumn 2022.
"Russia is likely attempting to force concessions on the re-opening of the Togliatti-Odesa pipeline, which exports ammonia from Russia through Ukraine, via Odesa. To complicate the situation, in recent days, the pipeline was damaged and is not currently operational," UK Defence Intelligence stated.
The UK analysts predict that Russian rhetoric and obstruction of the Black Sea Grain Initiative will likely continue in the weeks leading up to the next contract extension deadline. Currently, the grain corridor is valid until 16 July 2023.
Background:
Journalists fight on their own frontline. Support Ukrainska Pravda or become our patron!