Ukrainian army has initiative on Kupiansk front now – Deputy Defence Minister
Tuesday, 18 July 2023, 19:51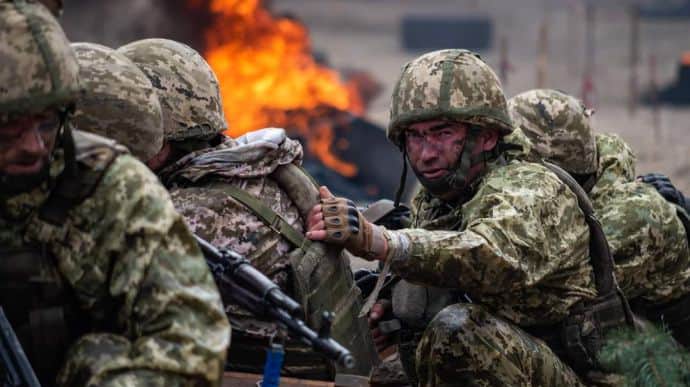 Ukrainian troops have gained the initiative on the Kupiansk front in Kharkiv Oblast.
Source: Deputy Defence Minister Hanna Maliar
Quote: "The enemy's offensive on the Kupiansk front is currently unsuccessful.
Advertisement:
The fighting continues, but the initiative is on our side.
On the southern flank around Bakhmut, today, like on all previous days, our troops advanced.
Fighting continued on the northern flank today. The enemy is trying to regain lost positions. Our soldiers have to deal with densely mined territories and intense enemy fire."
Background:
On the morning of 18 July, Oleksandr Syrskyi, Commander of the Ukrainian Ground Forces, said that the situation in the east of Ukraine was difficult but controlled, with the Russians keeping their main forces on the Kupiansk front and moving reserves to the Bakhmut front.
Earlier, the Institute for the Study of War (ISW) noted that by intensifying actions on the Kupiansk front, the Russians are trying to pull the reserves of the defence forces from critical areas of the front, but experts believe that the Russians will not be able to make an operationally significant breakthrough.
Journalists fight on their own frontline. Support Ukrainska Pravda or become our patron!