No one is included in register of oligarchs yet – National Security Council Secretary
Thursday, 10 August 2023, 12:05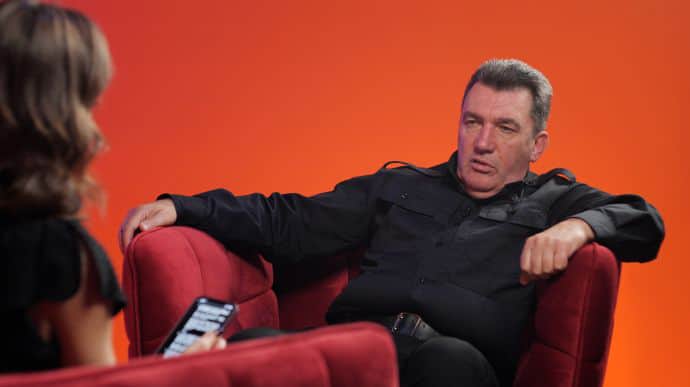 Not a single name has been included in the Ukrainian register of oligarchs.
Source: Oleksii Danilov, Secretary of the National Security and Defence Council of Ukraine, in an interview with Ukrainska Pravda
Quote: "As of today, not a single person has been included in the register of oligarchs. The fact is that adding certain people [to the register of oligarchs – UP] is a responsible thing. They must meet the criteria set out in the law.
But we are at war, and today it is very difficult to understand what has happened to certain assets located in the occupied territories. Today it is difficult to understand what will happen to certain assets that are under fire."
Details: According to Danilov, the list of candidates for the title of oligarch, which last year included 86 people, has now been reduced after further verification of these people.
Commenting on the Venice Commission's critical opinion on the law on oligarchs, Danilov said that this "respectable institution" should understand that this document is "a matter of national security" for Ukraine.
Background:
On 23 September 2021, the Verkhovna Rada passed the presidential draft law on oligarchs. Volodymyr Zelenskyy signed it on 5 November 2021.
In July 2022, Oleksii Danilov announced that the register of oligarchs was ready and that a check according to one of the four criteria showed that 86 people could be included in it.
In June 2023, the Venice Commission issued its opinion on the law on oligarchs. In its opinion, the law "has the potential to be used for political purposes" and cannot be implemented in its current form.
Ukrainska Pravda is the place where you will find the most up-to-date information about everything related to the war in Ukraine. Follow us on Twitter, support us, or become our patron!