Ukrainian pilots start training on F-16 fighters – Defence Minister
Saturday, 19 August 2023, 20:18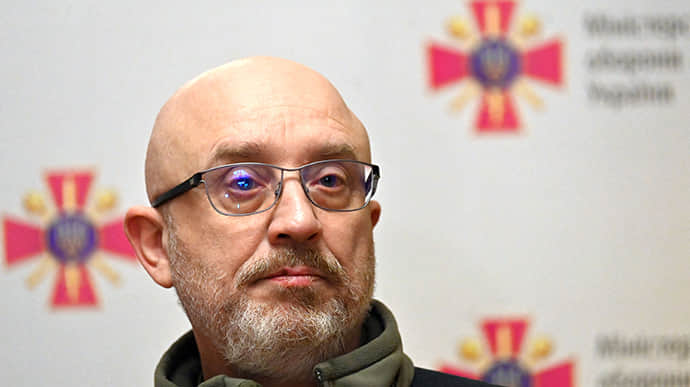 Oleksii Reznikov, Minister of Defence of Ukraine, has said that Ukrainian pilots already started training on Western F-16 fighter jets, with a minimum training period of 6 months.
Source: Reznikov in an interview with Channel 24
Quote from Reznikov: "Training on F-16s has already begun."
Details: The minister says that in addition to pilots, a certain number of engineers and technicians are also taking part in the exercises.
Reznikov added that the instructors will report on the completion of these exercises when they see how Ukrainian pilots, engineers and technicians perceive new skills and interact with each other.
"This period of training will be spent on continuing the project so as to understand when we will receive the aircrafts – and, most importantly, how many," Reznikov stressed.
"The minimum period for pilot training is 6 months," the Minister of Defence of Ukraine added.
Background:
In mid-July, Ukraine signed a memorandum with its 11 partner states at the NATO Summit in Vilnius. The memorandum defines the conditions of training of Ukrainian pilots on the F-16 fighters.
The training was scheduled to begin in August, but media reported the US had not approved the final training plan for a long time because European states have not agreed on all its details. On Friday, the Danish Ministry of Defence confirmed that Ukrainian training on F-16s would begin by the end of August.
On Friday, Jake Sullivan, the National Security Advisor to the President of the United States, confirmed Washington's approval for the Netherlands and Denmark to deliver the F-16s to Ukraine after Ukrainian pilots complete their training.
Ukrainska Pravda is the place where you will find the most up-to-date information about everything related to the war in Ukraine. Follow us on Twitter, support us, or become our patron!