Russian Defence Ministry claims they downed 2 drones in Moscow Oblast: 2 people injured
Monday, 21 August 2023, 08:55
The Russian Defence Ministry has claimed that an electronic warfare system downed two Ukrainian drones on the morning of 21 August in Moscow Oblast.
Source: Russian Defence Ministry on Telegram
Details: It is claimed that a drone went down in the Pokrovskoye settlement of the Ruzsky district in Moscow Oblast, but there were no casualties.
Update: Later, the Russian Defence Ministry claimed that it had shot down a second allegedly Ukrainian drone in Moscow Oblast at 08:16.
The ministry claimed that "a Ukrainian unmanned aerial vehicle has been detected and destroyed promptly over the territory of the Istra District of Moscow Oblast by the Air Defence Forces."
Russia propagandist Margarita Simonyan claimed on her Telegram feed that one of the downed drones in the Moscow region has fallen down near her house. She added that this happened in a neighbouring street and posted a photo showing a small column of smoke.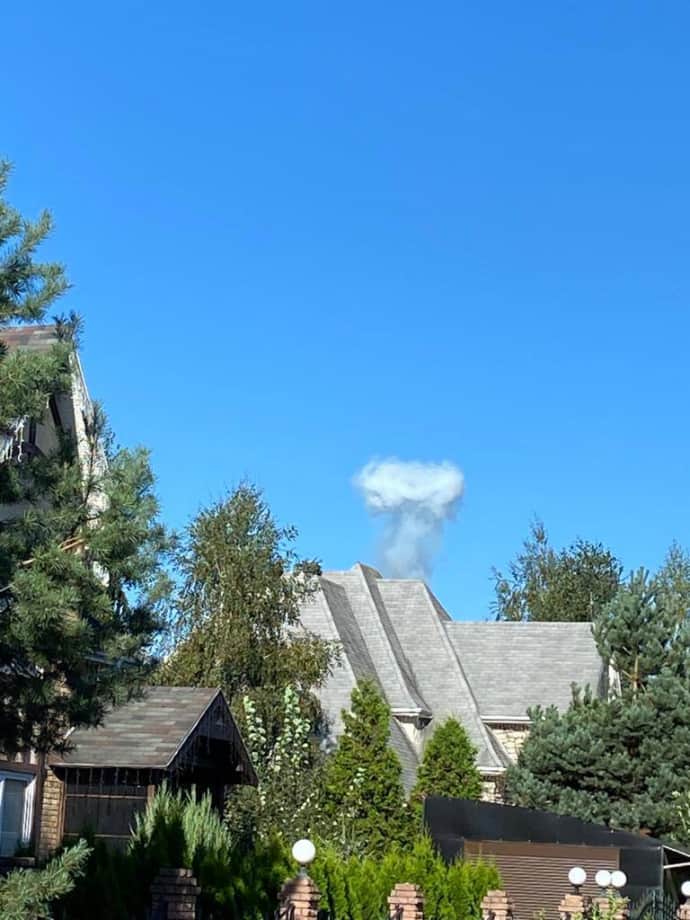 Moscow Oblast Governor Andrey Vorobyov said that the drones were intercepted in the west and northwest of Moscow Oblast.
Drone fragments crashed on an outbuilding in Istra, a town 40 km to the west of Moscow, injuring two civilians; a man was hospitalised and a woman declined hospitalisation.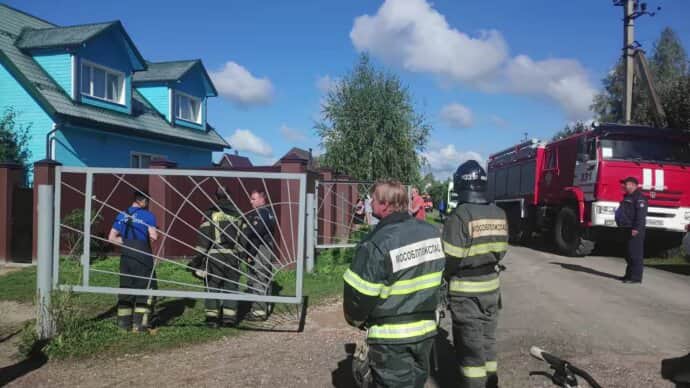 Background:
In Russia, Moscow's Vnukovo and Domodedovo airports temporarily stopped take-offs and landings on the morning of 21 August.
Ukrainska Pravda is the place where you will find the most up-to-date information about everything related to the war in Ukraine. Follow us on Twitter, support us, or become our patron!