Wagner Group members in Belarus are being issued new passports
Tuesday, 29 August 2023, 05:42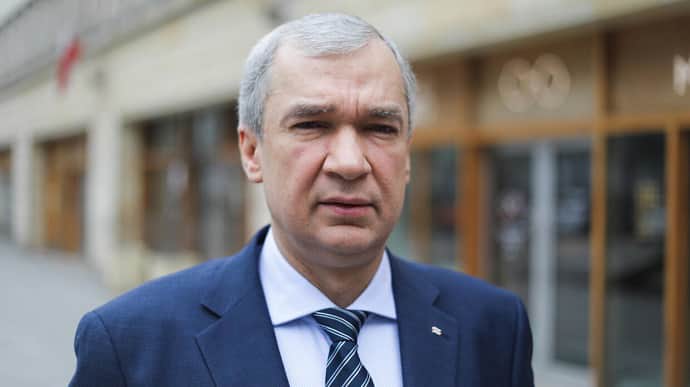 Belarusian opposition politician Pavel Latushko, head of the National Anti-Crisis Management organisation and deputy head of the United Transitional Cabinet of Belarus, has said that Wagner Group members in Belarus are being issued new passports.
Source: Latushko in an interview with Polish broadcaster RAR
Quote: "We have confirmed information that Wagner Group members are being issued with Belarusian passports – real documents, but issued in other names.
This means they can simply enter the EU through border crossings to commit sabotage and terrorist acts."
Details: Latushko also added that several thousand mercenaries from the Wagner Group remain in Belarus.
And Belarusian dictator Alexander Lukashenko would like them to stay in the country, but "he does not have sufficient financial resources to maintain a large group of fighters".
Latushko noted that some from the Wagner Group will go to Africa, some will sign contracts with the Russian Defence Ministry, and others will resign or stay in Belarus.
Ukrainska Pravda is the place where you will find the most up-to-date information about everything related to the war in Ukraine. Follow us on Twitter, support us, or become our patron!