Russians report explosions near Sevastopol Bay
Wednesday, 30 August 2023, 03:31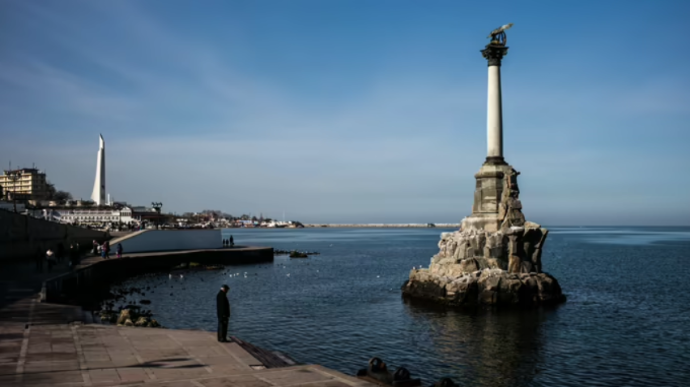 The so-called authorities of Sevastopol reported explosions on the night of 29-30 August in the area of Sevastopol Bay.
Source: Mikhail Razvozhayev, the so-called governor of Sevastopol, on Telegram; Krymsky Veter (Crimean Wind), a local Telegram channel
Quote from Razvozhayev: "As per the information available, the forces of the Black Sea Fleet are repelling attacks by enemy drones from the sea near Sevastopol Bay."
Advertisement:
Details: Krymsky Veter shared a video of which supposedly shows Russian air defence responding in the area of occupied Sevastopol.
Ukrainska Pravda is the place where you will find the most up-to-date information about everything related to the war in Ukraine. Follow us on Twitter, support us, or become our patron!