Romania summons head of Russian diplomatic mission after more drone debris is found on its territory
Wednesday, 13 September 2023, 21:12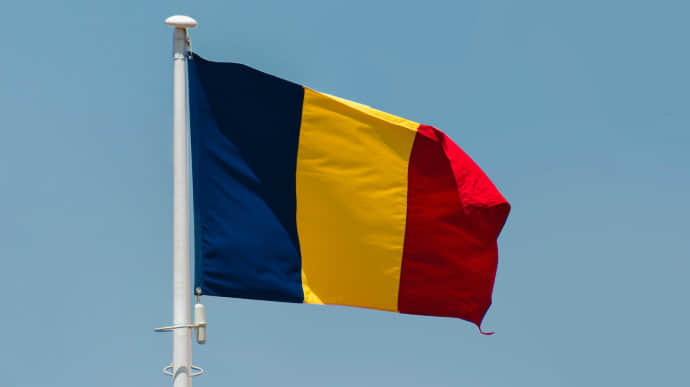 Romania has once again summoned the head of the Russian diplomatic mission to its Foreign Ministry in connection with the discovery of further wreckage on its territory, possibly from a Russian drone.
Source: European Pravda, referring to Digi24, which quotes a new statement by the Romanian Foreign Ministry
Details: "In connection with the discovery on 13 September of new fragments of a drone similar to those used by the Russian army, scattered over several tens of metres in Tulcea County, the Foreign Ministry reiterates its firm protest to a new violation of Romania's airspace and firmly condemns the ongoing attacks on the Ukrainian population and civil infrastructure, as well as the reckless escalation of the security situation by the Russian Federation, close to the Romanian borders.
Advertisement:
We are closely consulting with NATO allies on the developments at the Romania-Ukraine border. The Russian Head of Mission in Bucharest has been summoned to the Headquarters of the Ministry of Foreign Affairs."
Details: The Romanian Foreign Ministry called these Russian attacks war crimes and a violation of international law.
Background:
Parts of the wreckage, possibly from a drone, were found in the area of Nufărul and Victoria settlements in Romania near the border with Ukraine. The area where the wreckage was observed is located 14 kilometres from the border, more than 20 kilometres from the Ukrainian port of Izmail.
Before that, residents of settlements in Romania's Tulcea district received RO-Alert messages during a Russian drone attack in Ukraine's south on 12-13 September.
The Romanian National Committee for Emergency Situations has decided to step up protection measures in areas near Ukrainian cities that are under fire from Russia. Shelters will be built in Plauru and Ceatalchioi, as well as in other settlements.
Ukrainska Pravda is the place where you will find the most up-to-date information about everything related to the war in Ukraine. Follow us on Twitter, support us, or become our patron!