Winter won't slow down Ukraine's counteroffensive
Saturday, 23 September 2023, 01:33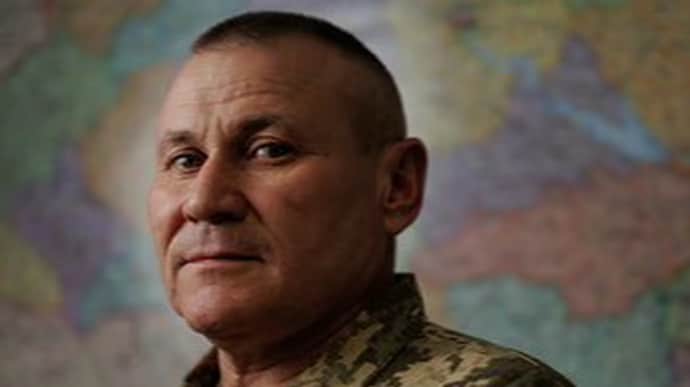 Oleksandr Tarnavskyi, Commander of the Tavriia Operational and Strategic Group of Forces, believes that the winter will not slow down Ukraine's counteroffensive and that Kyiv's biggest breakthrough is still ahead.
Source: Tarnavskyi in an interview with CNN
Details: Heavy rains in the autumn can make the ground wet and make it difficult for heavy equipment such as tanks to move, but Tarnavskyi said Ukrainian forces are moving in small groups, mostly on foot.
Advertisement:
The general also expressed his belief that Ukraine's big breakthrough is yet to come and that Ukrainian forces need to at least reach the city of Tokmak for a successful counteroffensive.
Quote from Tarnavskyi: "The weather can be a serious obstacle during advance, but considering how we move forward, mostly without vehicles, I don't think [the weather] will heavily influence the counteroffensive.
I think it will happen after Tokmak. At the moment they are relying on the depth of their defensive line there.
[There's] a combination of small harmful enemy defense groups that currently are planted very precisely and competently. But the actions of our fighters force them to slowly pull back when they face our assault squads."
Ukrainska Pravda is the place where you will find the most up-to-date information about everything related to the war in Ukraine. Follow us on Twitter, support us, or become our patron!