Kamikaze drone attacks communications facility in Russia's Belgorod Oblast
Monday, 25 September 2023, 12:16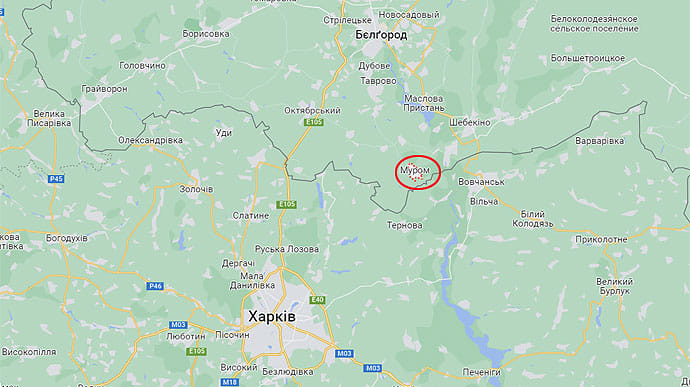 Vyacheslav Gladkov, Governor of Russia's Belgorod Oblast, has reported a drone attack on a communications facility.
Source: Gladkov on Telegram
Quote from Gladkov: "An attack drone hit a communications infrastructure facility in the village of Murom, Shebekinsky urban district".
Advertisement:
Details: As usual, the Russian official claimed there were no casualties, noting that emergency services had arrived at the scene.
Background: Moscow airports suspended arrivals and departures on Sunday evening, 24 September, likely because the Russians were expecting Ukrainian drone strikes.
Later, Russian governors claimed an attack by Ukrainian drones on Russia's Kursk and Bryansk oblasts, bordering Ukraine.
Ukrainska Pravda is the place where you will find the most up-to-date information about everything related to the war in Ukraine. Follow us on Twitter, support us, or become our patron!