FSB says Russian colaborator Tsarov is in stable condition
Tuesday, 31 October 2023, 13:30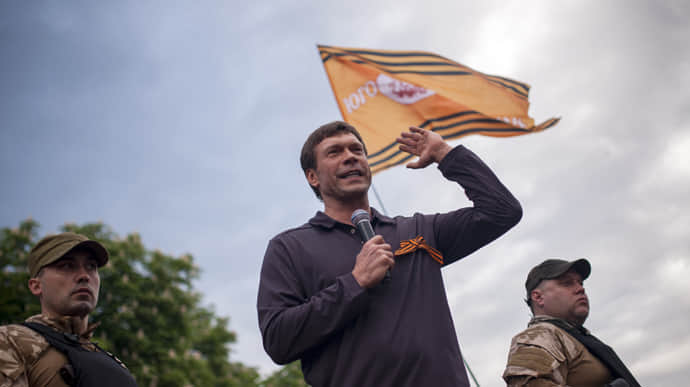 Russia's FSB said that collaborator and former Ukrainian MP Oleh Tsarov was in a satisfactory condition after an assassination attempt, and that the person who coordinated the assassination attempt had been detained.
Source: TASS and RIA Novosti, Kremlin-aligned Russian publications
Details: The FSB reported that the Russians had taken security measures regarding Tsarov's family, and that his health condition was satisfactory.
Advertisement:
Russian secret services also said that they had supposedly detained the so-called "coordinator" of the assassination attempt, who, according to the FSB, is a resident of occupied Yalta, Crimea, and a Russian citizen.
The Russians claimed that he supposedly organised surveillance of Tsarov. According to the FSB, he was found with homemade explosives. He has allegedly confessed to everything.
Background:
On 27 October, Russian collaborators reported that an attempt on the life of former Ukrainian MP Oleh Tsarov was made in the Kirov sanatorium in Yalta, temporarily occupied Crimea.
Support UP or become our patron!