"Russians on fire": Commander of Ground Forces shows how paratroopers kill occupiers
Sunday, 12 November 2023, 01:56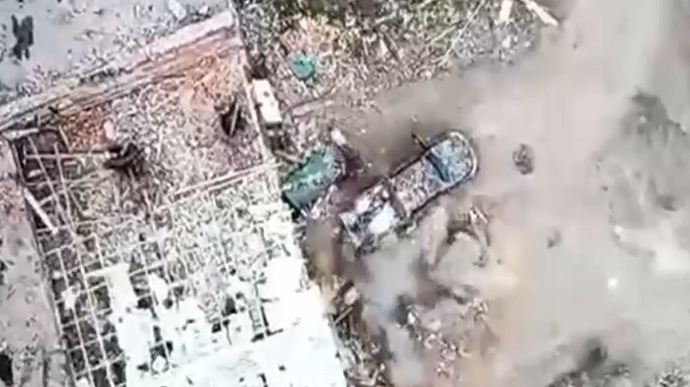 Colonel General Oleksandr Syrskyi, Commander of the Ground Forces of Ukraine's Armed Forces, has posted a video of Ukrainian paratroopers killing Russian invaders.
Source: Syrskyi's Telegram channel
Quote: "The paratroopers of the 77th Separate Airmobile Brigade are working tirelessly and killing the occupiers with all available means."
Advertisement:
Support UP or become our patron!