Air defence was operating in Khmelnytskyi Oblast
Tuesday, 14 November 2023, 04:27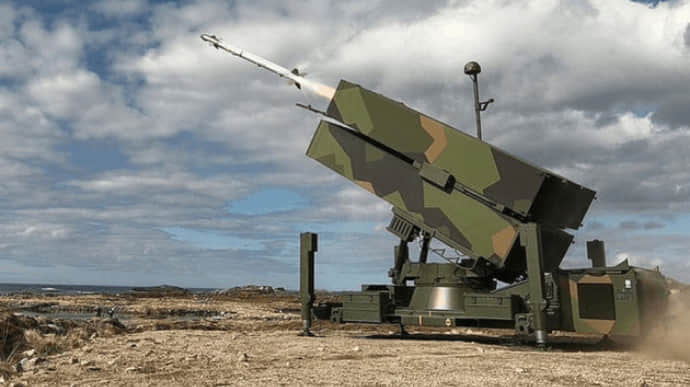 Air defence systems were operating in Khmelnytskyi Oblast during an air-raid siren on the night of 13-14 November.
Source: Serhii Tiurin, First Deputy Head of Khmelnytskyi Oblast Military Administration, on Facebook
Advertisement:
Details: There are no reports of casualties or damage to infrastructure.
Background: The Ukrainian Air Force warned of a threat of attack UAVs coming from the south on the evening of 13 November. Some of the drones flew to the country's west at around 02:00 and an air-raid warning was issued in Chernivtsi, Ternopil, Ivano-Frankivsk, Rivne and Lviv oblasts. An all-clear was given at around 04:00.
Support UP or become our patron!