Ukrainian Armed Forces destroyed almost 70 units of aggressors' military equipment in Donbas
Wednesday, 27 April 2022, 00:14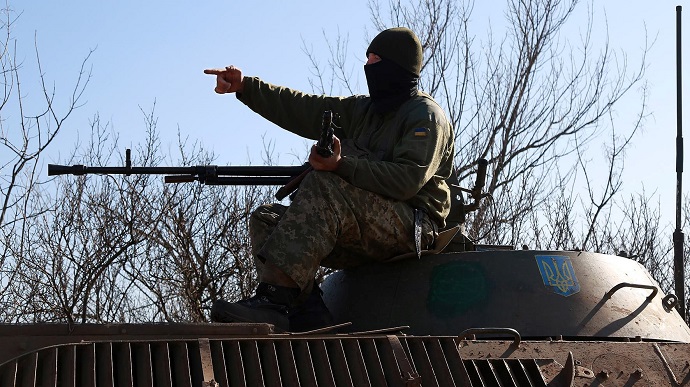 Olha Hlushchenko - Wednesday, 27 April 2022, 00:14
Joint Forces successfully repulsed 9 attacks by the aggressors on 26 April.
Source: Joint Forces Operation Headquarters
Advertisement:
Details: Ukrainian defenders terminated 9 tanks, 11 artillery systems, 4 units of special military equipment, 14 units of armoured vehicles, 3 combat armoured vehicles, 3 units of special engineering equipment, 16 units of automotive vehicles, 4 fuel tanks and one anti-aircraft gun in Donbas.
Air Defence units shot down 3 "Orlan-10" unmanned aerial vehicles in Ukrainian Donbas airspace.
Background: The Armed forces of Ukraine repelled 5 attacks by the aggressors in fighting in the east on 26 April. The aggressors suffered losses.