President's Office predicts growing "demilitarisation" of Russian regions bordering Ukraine
Wednesday, 27 April 2022, 20:52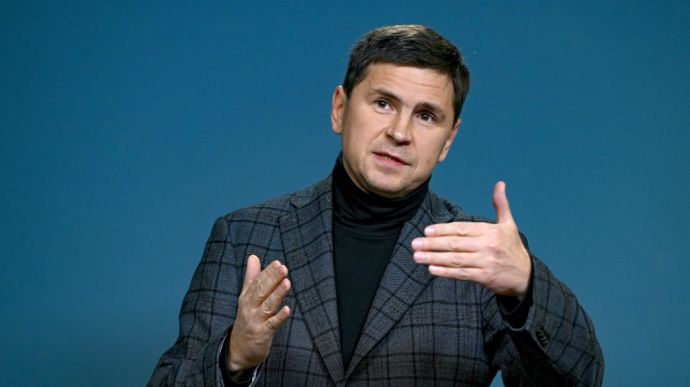 Kateryna Tyshchenko – Wednesday, 27 April 2022, 20:52
Mykhailo Podoliak, Advisor to the Head of the Office of the President of Ukraine, believes that the rate of Russia's "demilitarisation" in regions that share a border with Ukraine will continue growing in the coming weeks.
Source: Mykhailo Podoliak during the 24/7 national newscast
Advertisement:
According to Podoliak: "The war is really intense… This intensity will undoubtedly be felt in the border-adjacent regions of the Russian Federation.
There will be a rapid rise of panic there, there will be conflicts, warehouses are going to explode – and this will only continue to intensify. In my opinion, the rate of demilitarisation of the Russian Federation will also rise significantly in the coming weeks, especially in the border-adjacent region.
And this will prompt other Russians to ask: "What are we doing in Ukraine? Why have we killed so many people there in the last two months, and what price are we prepared to pay for this?" And these warehouses, petroleum, oil, and lubricants, these fuel depots – these will all be the effects, these will all be debt payments that Russia will begin making for the war."
Earlier: Earlier Podoliak said explosions in Belgorod, Voronezh, and Kursk Regions of the Russian Federation were "an entirely natural process" and a "divine intervention into the affairs of sinners".
Background: