Aksonov admits Russians are selling stolen grain in Sevastopol
Wednesday, 15 June 2022, 19:45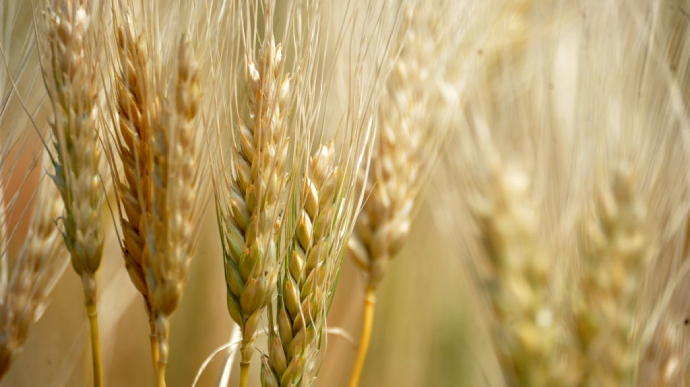 DENIS KARLOVSKY - WEDNESDAY, JUNE 15, 2022, 19:45
The so-called head of the Crimean occupation administration, Serhii Aksyonov, has said that the Russians are exporting grain stolen in the occupied territories of Ukraine via Sevastopol.
Source: Russian TV channel "Crimea 24" with Aksyonov's comment
Advertisement:
Aksyonov's Quote: "Grain from the liberated (occupied - ed.) territories is in transit to the Republic of Crimea, then goes to Sevastopol for sale. We are providing ourselves with grain."
Background: