Another head of Amnesty resigns due to disagreement with the report on the Armed Forces of Ukraine
Wednesday, 10 August 2022, 12:03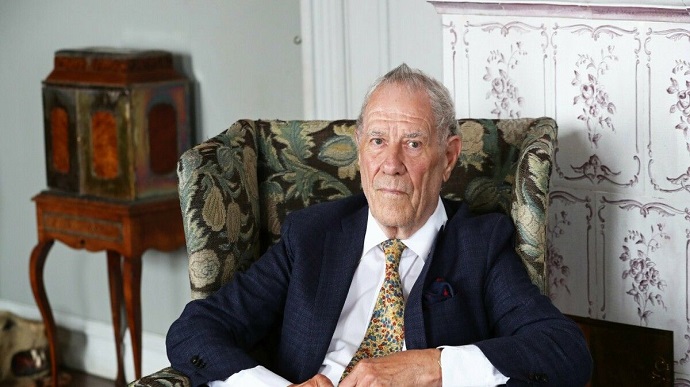 UKRAINSKA PRAVDA – WEDNESDAY, 10 AUGUST 2022, 12:03
Co-founder of the Swedish Division of Amnesty International Per Wästberg has announced that he is leaving his post because of the organisation's scandalous report on the Armed Forces of Ukraine.
Source: Svenska Dagbladet and Expressen
Advertisement:
Wästberg: "I have been a member (of the organisation – ed.) for almost sixty years. With a heavy heart, I am ending my long and fruitful cooperation because of Amnesty's statements about the war in Ukraine."
Details: He added that at the beginning of its existence, the group worked on the release of political prisoners, but it had gradually "expanded its mandate".
For reference: Wästberg became a founder of the Swedish branch of Amnesty International in 1963. From 1976-1982, he was editor-in-chief of Sweden's largest daily newspaper Dagens Nyheter. Wästberg is also a member of the Nobel Prize Committee for Literature.
Background:
On 4 August, human rights organisation Amnesty International stated in its report that the Ukrainian military is endangering the civilian population. However, the document did not say a word about the crimes of the invaders.
The President's Office said that the lives of Ukrainians are threatened only by the Russian army and it denounced the selectivity of Amnesty International.
The Head of the Ukrainian office Oksana Pokalchuk left her post after the organisation's scandalous report.
Amnesty International's central office stated that it regretted the "suffering and anger" caused by its statement.
Journalists fight on their own frontline. Support Ukrainska Pravda!