Ministry of Defence of Belarus gives reason for explosions at Zyabrovka military airfield
Thursday, 11 August 2022, 09:41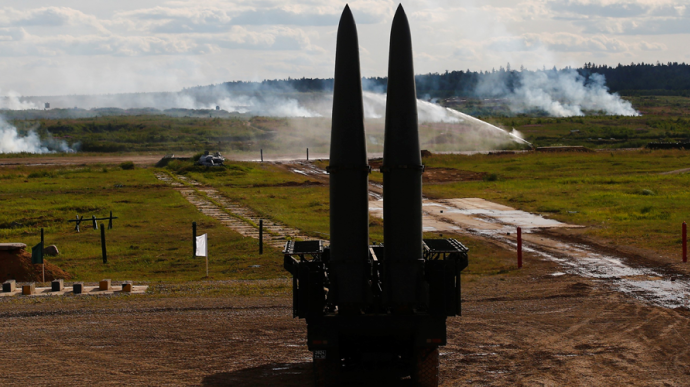 YEVHEN KIZILOV – THURSDAY, 11 AUGUST, 09:41
The Ministry of Defence of the Republic of Belarus has published its official version of reports of explosions and flashes at the Zyabrovka military airfield, citing the alleged explosion of "one of the units of equipment."
Source: Ministry of Defence of the Republic of Belarus on Telegram; Belaruski Hajun, [an independent Belarusian military monitoring outlet], on Telegram
Advertisement:
Quote from the Ministry of Defence of Belarus: "On 10 August, at around 23:00, during a test run of one of the equipment units after the engine replacement, it ignited. Personnel took timely measures to extinguish the fire. There were no injuries."
Details: However, Hajun draws attention to some inconsistency: reports say that at least 8 flashes at the airfield began to appear from 00:30 on 11 August, while the Ministry of Defence of the Republic of Belarus reports that the "incident" occurred around 23:00 on 10 August.
In addition, pro-government Telegram channels reported at night that everything was fine at the airfield and nothing unusual was happening.
Previously: On Thursday night, there were reports that blasts were heard and flashes seen in the area around ​​the Zyabrovka airfield, which is located near the city of Gomel in Belarus.
Journalists fight on their own frontline. Support Ukrainska Pravda!