Ukrainian Air Force denies information on pilot training in France
Wednesday, 22 March 2023, 20:29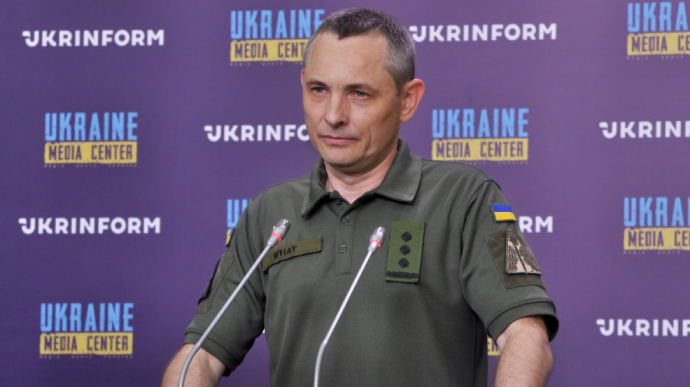 Yurii Ihnat, the spokesman for the Ukrainian Air Force, said that the information of the French publication Le Figaro on the training of Ukrainian pilots in France on Mirage aircraft is not true.
Source: Ihnat's statement to Radio Liberty, reports European Pravda
"Now there is information that our pilots are training for a month and a half in France on Mirage aircraft. I would like to immediately refute so that there are no distortions of various facts, "said Ihnat.
Advertisement:
A spokesman for the Air Force added that various states do offer Ukraine their own sites "for possible, potential and future training of the type that will be chosen collectively in consultation with our Western partners".
"We have trained air observers in France and taken survival courses for aviators, but we are not talking about training flight crews," he emphasised.
According to Le Figaro, for a month and a half, Ukrainian pilots have been training to operate multipurpose Mirage 2000 fighter jets in France. The decision to train pilots was allegedly made on the eve of the visit of President Volodymyr Zelenskyy to Paris on 8 February.
In early March, French Defence Minister Sébastien Lecornu said in conversation with members of the Senate that France had not yet made any decisions on aircraft for Ukraine or pilot training but admitted that the topic was being discussed.
Earlier, American media reported that two Ukrainian pilots were already in the United States to assess their skills, and, according to CNN, ten more could join them.
Journalists fight on their own frontline. Support Ukrainska Pravda or become our patron!