US is doing everything possible to bring Russia back into compliance with nuclear weapons treaty
Thursday, 30 March 2023, 04:20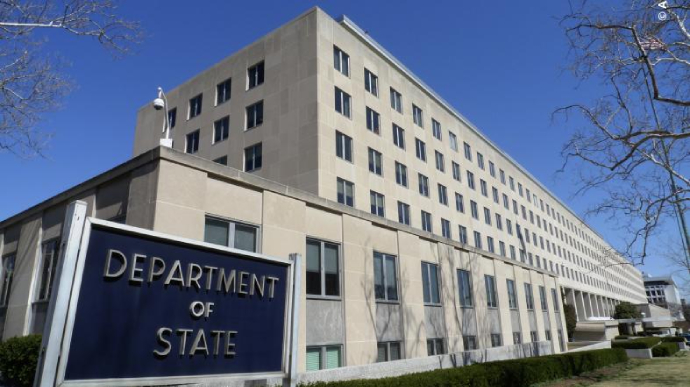 The United States is working to bring Russia back into compliance with the Strategic Arms Reduction Treaty.
Source: Briefing by Vedant Patel, Deputy Spokesperson for the US Department of State
Quote: "Russia has already violated the START III treaty [the treaty between the United States and Russia on measures for further reduction and limitation of strategic offensive arms – ed.]
Advertisement:
The United States will continue to evaluate Russia's next steps in violation of the treaty and consider additional countermeasures."
Details: The State Department representative emphasised that the nuclear weapons treaty is of great importance to the US, as it enhances the security of not only the US, but also Russia and the entire world.
"That's why we continue to do everything we can to bring the parties back into compliance with the treaty," Patel said.
Background:
On 21 February, Russia suspended its participation in the Strategic Arms Reduction Treaty.
On 25 March, Vladimir Putin announced that Russia would deploy tactical nuclear weapons in Belarus, with a storage facility to be ready by July.
NATO called Russia's nuclear rhetoric "dangerous and irresponsible," and the US noted that it saw no signs of Russia preparing to use nuclear weapons.
US President Joe Biden said that he was concerned about Russia's plans to deploy tactical nuclear weapons in neighbouring Belarus.
Journalists fight on their own frontline. Support Ukrainska Pravda or become our patron!