86% of Ukrainian military were physically tortured in Russian captivity
Monday, 17 April 2023, 11:31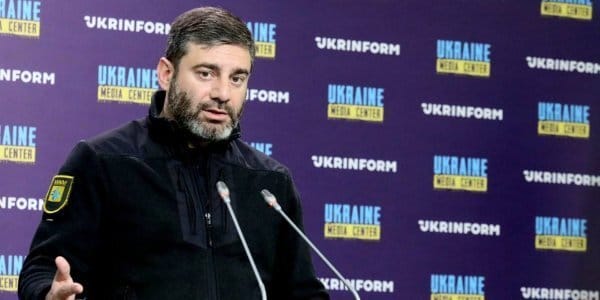 86% of the Ukrainian soldiers who came back from Russian captivity have stated that they had been subjected to direct physical torture.
Source: Dmytro Lubinets, Verkhovna Rada (Ukrainian Parliament) Commissioner for Human Rights, in an interview with Ukrainska Pravda.
Quote: "We are opening our own proceedings for each released serviceman and we are recording facts that once again confirm the inhuman treatment of prisoners of war. Regarding torture, according to our information, 86% of those who came back from captivity reported direct physical torture. This, by the way, was established not only by us, but also by the international human rights mission of the United Nations. They have approximately the same numbers."
Advertisement:
Details: At the same time, the ombudsman refused to specify what kind of torture was involved. Lubinets stated this is due to the fact that when Ukrainian high-ranking officials publicly voice such facts, "the Russians begin to treat our prisoners of war even more cruelly".
Background: On 10 April, Ukraine brought back 100 more of its soldiers from Russian captivity (in particular, the defenders of Mariupol, Azovstal and Hostomel). Some of them have suffered serious injuries and illnesses.
Journalists fight on their own frontline. Support Ukrainska Pravda or become our patron!