Strikes in Ternopil, two people injured
Sunday, 14 May 2023, 00:38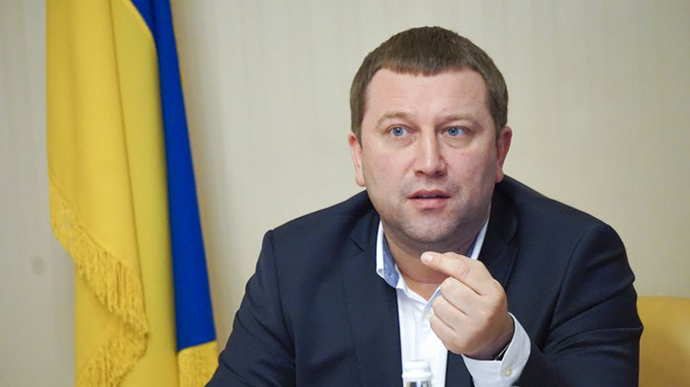 Two people have been injured in the Russian attack on the city of Ternopil.
Source: Volodymyr Trush, Head of Ternopil Oblast Military Administration, on Telegram; Serhii Nadal, Mayor of Ternopil
Quote from Trush: "Two civilians have been injured. As per the information available now, there are shrapnel wounds and burns. The victims are in hospital. They are being provided with all necessary assistance."
Advertisement:
Quote from Nadal: "As a result of the missile attack on Ternopil, storage points were hit. The fire has not yet been put out. All necessary services are working at the scene."
Details: Officials have said that firefighters are working at the scene, as the fire has not yet been completely put out.
In addition, specialists are going to be at the scene throughout the night.
Background: Explosions rocked the city of Ternopil while an air-raid warning was announced, a non-residential building caught fire.
Journalists fight on their own frontline. Support Ukrainska Pravda or become our patron!