Ukrainian air defence destroy 29 Shaheds on outskirts of Kyiv and over it on Tuesday night
Tuesday, 30 May 2023, 08:14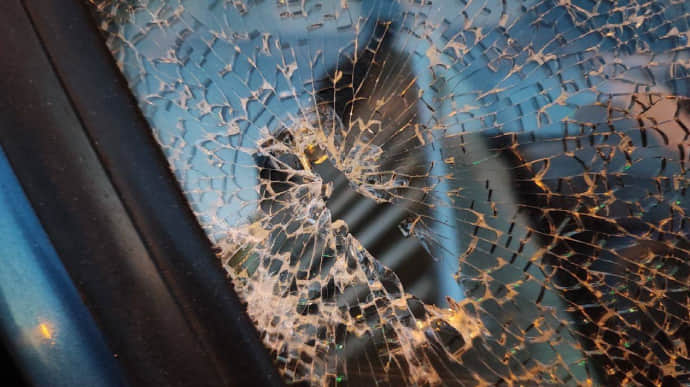 Russia carried out a new attack with Iranian-made kamikaze drones on the night of 29-30 May, with Ukrainian air defence forces destroying 29 of the 31 Shaheds launched.
Source: Press service of the Air Force of Ukraine; Lieutenant General Mykola Oleshchuk, the Commander of the Air Force, on Telegram
Details: On the night of 29-30 May 2023, from 23:30 to 04:30, the Russian occupation forces once again attacked Ukraine with Iranian-made Shahed-136/131 attack drones.
Advertisement:
A total of 31 kamikaze drones were launched from the north and south.
The Air Force, in cooperation with the air defence units of other units of the Ukrainian Defence Forces, destroyed 29 attack UAVs.
It is noted that almost all the drones were destroyed on the outskirts of the capital and over Kyiv itself.
Background: On the night of 29-30 May, an air-raid warning was issued in Kyiv, which lasted almost three hours. The Kyiv City Military Administration has reported that it was the 17th Russian attack on the Ukrainian capital since the beginning of May, and it resulted in casualties and damage in various districts.
Journalists fight on their own frontline. Support Ukrainska Pravda or become our patron!