13 locations on map, pinpointing where drones hit in Moscow
Tuesday, 30 May 2023, 12:09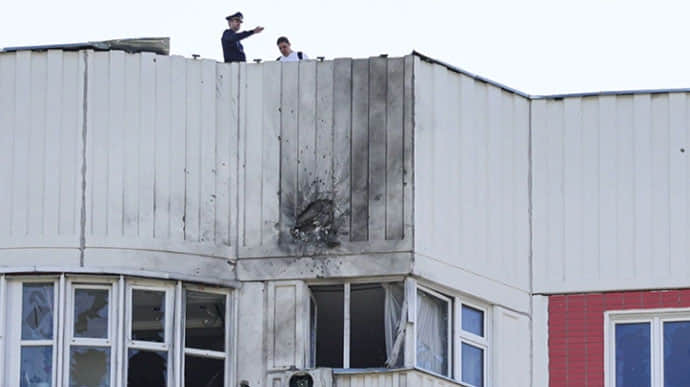 Vyorstka, a Russian media outlet, has mapped the locations of the drone attacks in Moscow, including the areas of drone strikes and the points where explosions were reported.
Source: Vyorstka on Telegram
Quote from Vyorstka: "The main target areas were the western suburbs of Moscow and the south-west of Moscow. Drones were spotted particularly on the Rublyovka and Ilinskoye highways, where the houses of the elite and state residences are located."
Advertisement:
Details: It is reported that "several drones fell" in the Krasnogorsk district in the village of Ilinskoye and the village of Timoshkino.
In the Odintsovsky district, according to the Russian MP, drones were shot down in the villages of Romashkovo and Razdory, less than 10 km from Vladimir Putin's residence in Novo-Ogaryovo.
Three UAVs reached Moscow itself. One hit a high-rise building on Atlasova Street in New Moscow, and the other two hit residential buildings in the Cheryomushki district at the intersection of Leninsky Avenue and Udaltsov Street. On Leninsky Avenue, a drone flew into an apartment on the 14th floor but did not explode.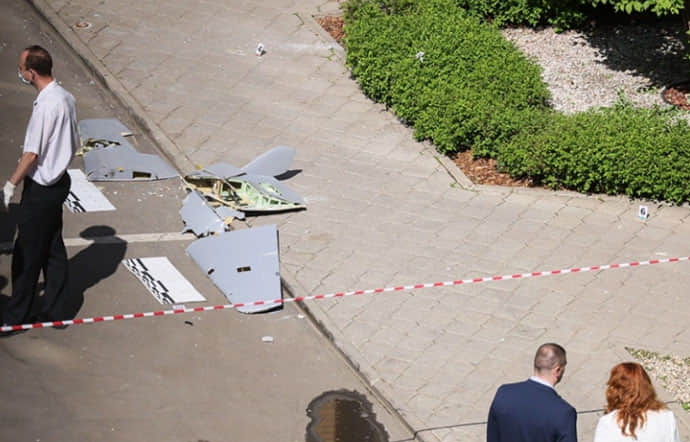 Vyorstka notes that reports vary as to the number of drones.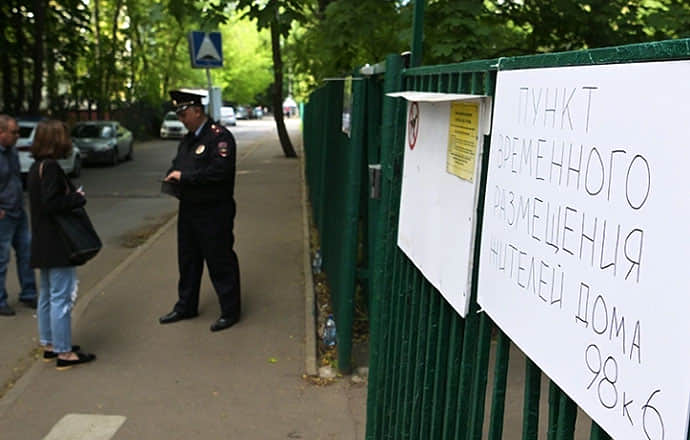 The Russian Defence Ministry has claimed that eight drones participated in the attack. However, Russian media are reporting 25 to 32 UAVs. Vyorstka's map shows at least 13 locations where strikes or explosions have been reported.
Background:
Earlier, Russian media reported that on the night of 29-30 May, drones attacked two high-rise buildings in Moscow. One drone hit the top floors of a residential building at 98 Profsoyuznaya Street, destroying the facade and glazing of the building. The second hit a 24-storey residential building on Atlasova Street in New Moscow, shattering windows in several apartments.
Later, it was reported that, according to various Russian media reports, 25 to 32 drones attacked Moscow on the night of 29-30 May, damaging at least two multi-storey buildings.
Journalists fight on their own frontline. Support Ukrainska Pravda or become our patron!