Kyiv City Military Administration: Air defence forces destroy all Russian targets flying towards Kyiv
Sunday, 4 June 2023, 05:15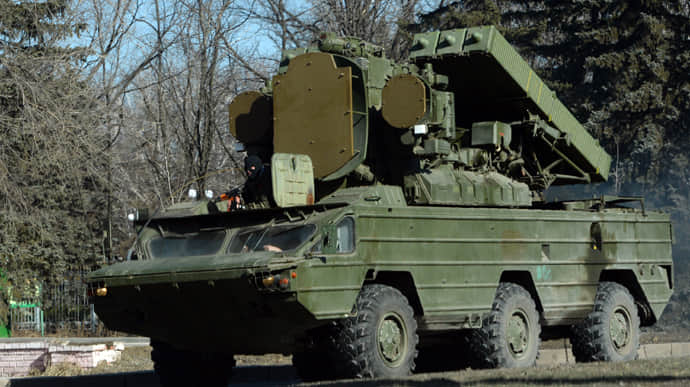 On the night of 3-4 June, Ukrainian anti-aircraft defence forces destroyed all Russian air targets trying to attack Kyiv before they could reach the capital.
Source: Serhii Popko, Head of Kyiv City Military Administration, on Telegram
Quote: "The Ruscists attacked Ukraine overnight with missiles typically launched from the Caspian Sea by Tu-95MS strategic bombers and UAVs.
Advertisement:
According to preliminary reports, not a single aerial target reached the capital. Everything heading towards the city was destroyed by anti-aircraft fire at long range."
Background:
On the night of 3-4 June, an air raid warning was issued throughout Ukraine, and air defence was activated in Kyiv Oblast.
Explosions rang out in the city of Kropyvnytskyi.
Journalists fight on their own frontline. Support Ukrainska Pravda or become our patron!