Mariupol mayor's office publishes lists of children killed by occupiers
Sunday, 20 August 2023, 02:44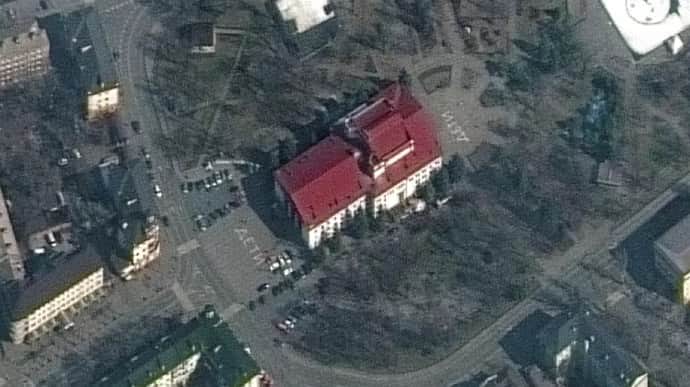 Mariupol City Council has published lists of children killed by the Russian occupiers in Donetsk Oblast in 2022, mainly during the siege of Mariupol.
Source: Mariupol City Council
Quote: "The resistance forces of the city of Mariupol managed to take hold of a list of the children killed in Donetsk Oblast in 2022. Mariupol children were registered in the morgues of the temporarily occupied settlements of Mariupol, Manhush and Novoazovsk.
The number confirmed by the occupiers is 101 children killed in Mariupol during merciless Russian bombings of the city."
Quote from Vadym Boichenko, Mayor of Mariupol: "The occupiers' list reveals that 101 children from Mariupol [were killed – ed.], 87 of whom can be identified.
This information allowed us to verify the number of children who died during the siege of Mariupol. It is a horrific number – 147 children. Sadly, we realise that this number may be even higher."
Details: Mariupol City Council added that it is publishing some of these documents, following the law "On personal data protection", taking into account the significance of the information.
Boichenko stated that the mayor's office will submit documents that confirm that children had been killed to law enforcement agencies in order to record war crimes committed by the Russians.
Ukrainska Pravda is the place where you will find the most up-to-date information about everything related to the war in Ukraine. Follow us on Twitter, support us, or become our patron!