Another drone attack recorded near Shaikovka in Russia
Wednesday, 23 August 2023, 14:57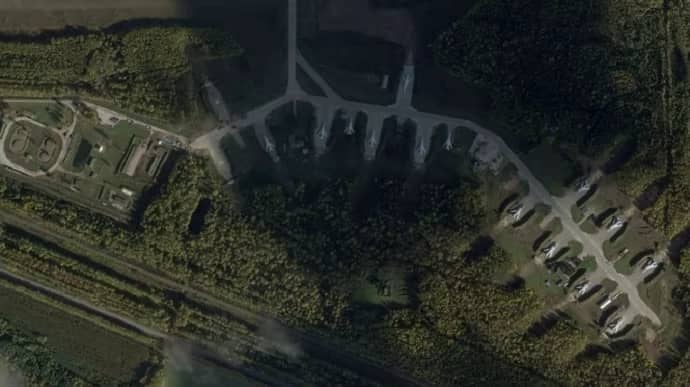 The authorities of Russia's Kaluga Oblast claim that drones were shot down near the village of Shaikovka, with the namesake airfield located nearby.
Source: Vladislav Shapsha, the governor of Kaluga Oblast, on Telegram
Quote: "In the afternoon, two UAVs were destroyed by air defence forces on the territory of the Kirov district, near the village of Shaikovka."
Details: Shapsha claims there are no injuries or destruction of infrastructure.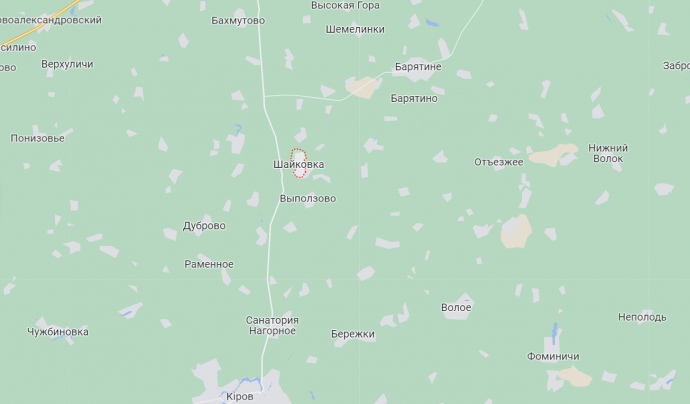 Background:
On 21 August, a kamikaze drone crashed at the Shaikovka airfield in the Kirov district, Kaluga Oblast, Russia.
Local Telegram channels report that the aicraft damaged in the strike was out of service.
Governor Shapsha claimed that a drone strike was repelled in the Kirov district and that there were no casualties, and infrastructure facilities in the area were not affected.
Later, the sources of Ukrainska Pravda in the Defence Intelligence confirmed that as a result of attacks on the Soltsy and Shaikovka airfields, two aircrafts were completely destroyed.
Ukrainska Pravda is the place where you will find the most up-to-date information about everything related to the war in Ukraine. Follow us on Twitter, support us, or become our patron!