Satellite images show aftermath of Ukrainian attack on Sevastopol Bay
Wednesday, 13 September 2023, 18:50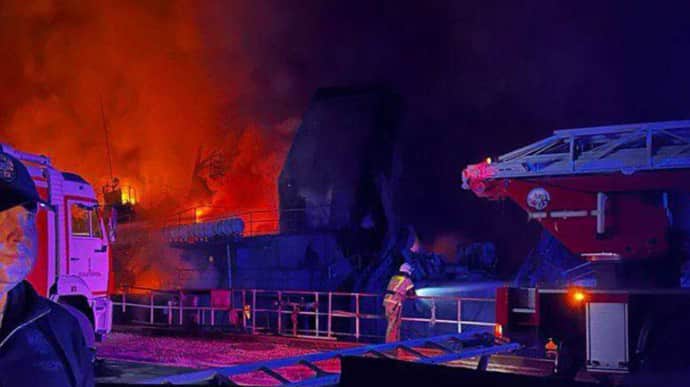 The aftermath of the Ukrainian attack on the Sevastopol Shipyard was recorded on satellite images.
Source: Russian service of Radio Liberty
Details: The images from the Planet.com service show the difference between the state of the bay on 12 and 13 September.
Advertisement: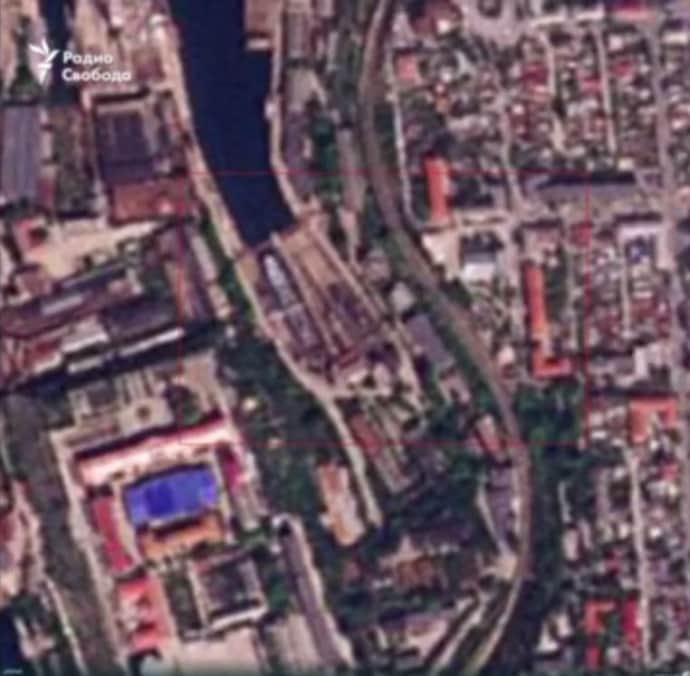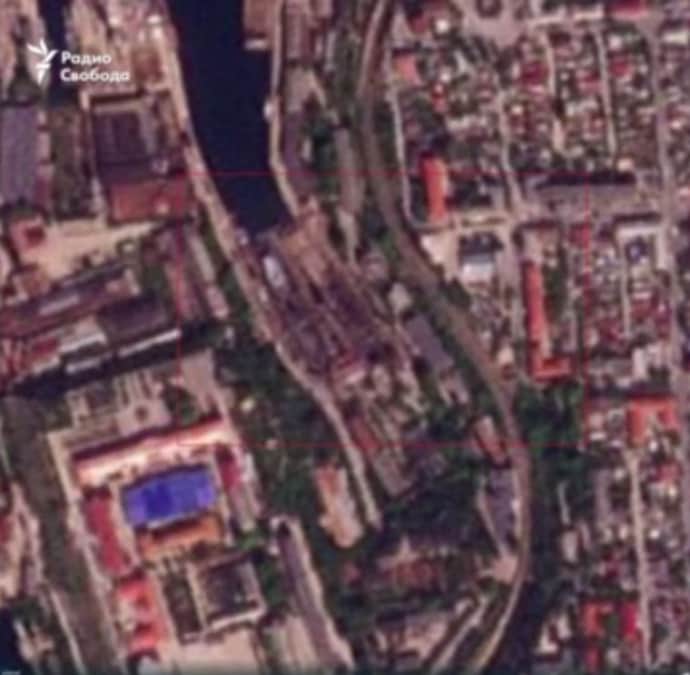 On 13 September, Sky News, citing sources, said that Russian ships were damaged using UK-made Storm Shadow cruise missiles.
At the same time, the Ukrainian Defence Intelligence, in a comment to Ukrainska Pravda, confirmed the damage to the Rostov-on-Don submarine (Project 636) and the destruction of the large landing ship Minsk (Project 775), which were in dry dock at the Ordzhonikidze Shipyard.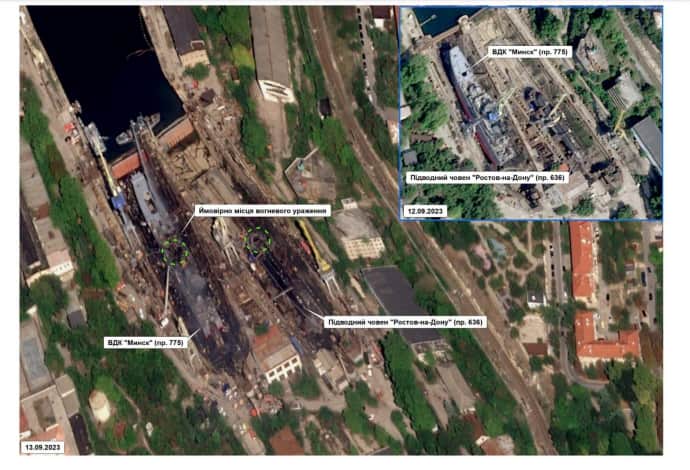 Background:
Ukrainska Pravda is the place where you will find the most up-to-date information about everything related to the war in Ukraine. Follow us on Twitter, support us, or become our patron!