Russians attack Kherson centre, causing fire and wounding civilian
Saturday, 28 October 2023, 08:23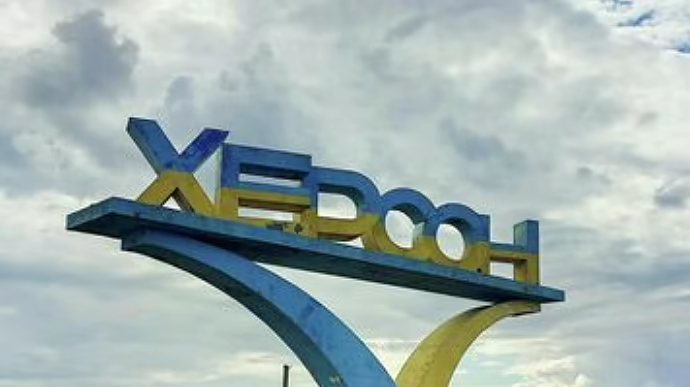 Explosions were heard in the city of Kherson on the night of 27-28 October as the Russians attacked the city from the left (eastern) bank of the Dnipro river. A woman has been wounded.
Source: Roman Mrochko, Head of Kherson Oblast Military Administration
Quote: "There were several explosions in Kherson! The enemy hit the central part of the city from the left bank.
Advertisement:
Damage has been caused in a private residential area. Information about casualties is being ascertained."
Update: Later, Mrochko clarified that fires had broken out in the Korabelnyi district as a result of the Russian attack.
There is one 80-year-old woman who was injured, sustaining head injuries and suffering from concussion.
Support UP or become our patron!