Sounds of explosions reported near Moscow
Friday, 10 November 2023, 23:45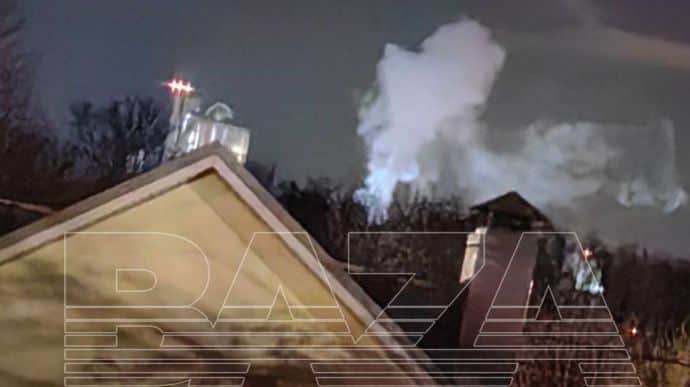 The sounds of explosions, probably from a downed drone, have been reported in the Russian city of Kolomna.
Source: Russian Telegram channel Baza
Details: Russian social media is reporting that an explosion was heard near the local Mechanical Engineering Design Bureau, where a drone is said to have been shot down. A road near the plant has been closed to traffic.
Advertisement:
Update at 00:21: The Russian Defence Ministry has claimed that Russian air defence apparently intercepted two drones over Smolensk and Moscow oblasts.
Ó ðîñ³éñüêîìó ì³ñò³ Êîëîìíà ïîâ³äîìëÿþòü ïðî çâóêè âèáóõ³â òà, éìîâ³ðíî, çáèòèé áåçï³ëîòíèê. pic.twitter.com/4YH9Pu2kIk

— Óêðà¿íñüêà ïðàâäà ✌️ (@ukrpravda_news) November 10, 2023
Support UP or become our patron!