Russian Defence Ministry confirms the fifth death on cruiser Moskva – Russian media
Saturday, 27 August 2022, 17:05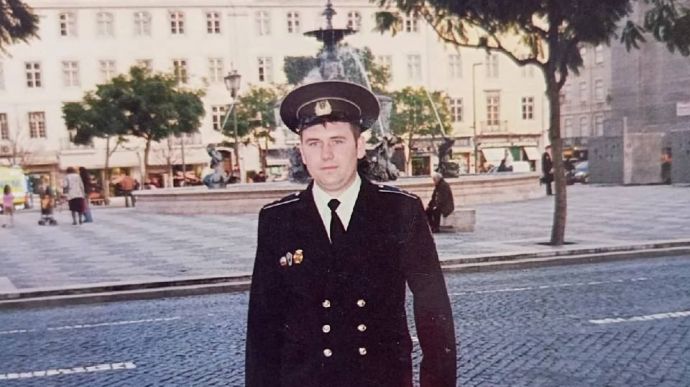 KATERYNA TYSHCHENKO — SATURDAY, 27 AUGUST 2022, 17:05
The Russian Defense Ministry has recognised the death of Dmitry Cheremiskin, who was the senior midshipman on the [sunken] cruiser Moskva [on 13 April 2022]. This is the fifth confirmed death from the cruiser.
Source: Russian Telegram channel Mozhem Obyasnit [We can explain - ed.]
Advertisement:
Details: Cheremiskin's wife Nadezhda Merzlyakova reported to Mozhem Obyasnit that the Russian Defence Ministry confirmed the death of her husband. She said that he was considered missing since April after the sinking of the flagship of Russia's Black Sea Fleet.
"On 11 August, the death certificate was handed over," she said.
Cheremiskin commanded the ship's electromechanical combat unit. His relatives reported the fact that the sailor went missing after the sinking of the cruiser Moskva, back in May. Then they were sure that the midshipman did not survive.
Cheremiskin is the fifth confirmed dead from the sunken cruiser. Earlier media reported that four sailors were recognised as dead: sergeant Ivan Frantin, as well as sailors Leonid Savin, Ivan Vakhrushev and Yegor Shkrebets. Some of them were considered missing.
In addition, the Russian Defence Ministry initially claimed that only one sailor was killed during the sinking of the cruiser.
Background:
Journalists fight on their own frontline. Become our patron, support our work!