Electronic military draft notices in Russia: Kremlin states there is no new wave of mobilisation
Friday, 21 April 2023, 12:51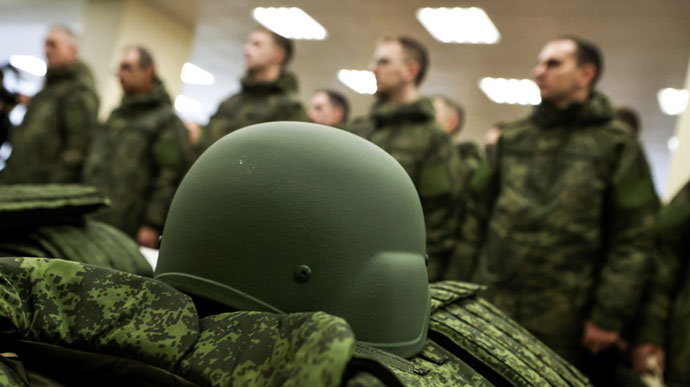 Against the backdrop of the introduction of electronic military draft notices in Russia, the Kremlin states that there is no question of a new wave of mobilisation.
Source: Russian state-owned news outlet RIA Novosti, citing Putin's spokesman Dmitry Peskov
Quote from Peskov: "There is no talk in the Kremlin about any wave of mobilisation."
Advertisement:
Details: At the same time, he added that Russia is currently improving the entire system of military registration and enlistment offices.
Background:
Journalists fight on their own frontline. Support Ukrainska Pravda or become our patron!