Ukrainian fencer disqualified from World Cup on threats from Russians after scandal
Saturday, 5 August 2023, 14:50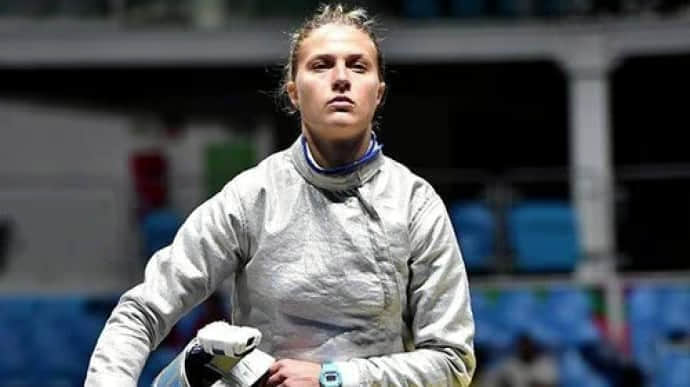 Ukrainian fencer Olha Kharlan has told Football hub about the threats she received from Russians after refusing to shake hands with her Russian opponent at the World Fencing Championships.
Source: Kharlan in a comment to Football hub
Quote: "Threats reached me.
That country is half the planet's size, but there's very few normal people.
I can't say I expected this [threats – ed.].
But they sent some messages with photos of killed soldiers. After that, I actually started to worry, because I don't want to see that.
They are inhumans. There were messages like 'die' or something like that. They tried to call. Many times, using different numbers from different countries."
Background:
Ukrainska Pravda is the place where you will find the most up-to-date information about everything related to the war in Ukraine. Follow us on Twitter, support us, or become our patron!