Russian attack on postal depot in Kharkiv Oblast: local authorities report on condition of injured civilians
Monday, 23 October 2023, 11:33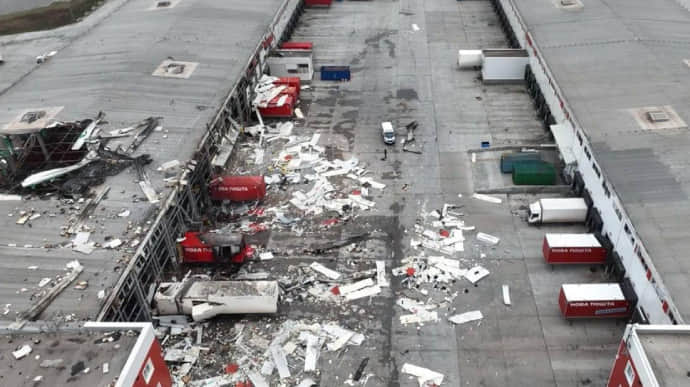 Medical facilities in Kharkiv Oblast are continuing to provide necessary care to those affected by the Russian attack on a depot belonging to the Nova Poshta delivery company on 21 October, with 16 people currently in hospital.
Source: Kharkiv Oblast Military Administration
Details: Reports have indicated that all the injured were men aged between 19 and 48.
Advertisement:
Seven civilians, including five in intensive care, are in a serious condition. The condition of another two injured remains critical; they are on artificial lung ventilation.
Nine people have mild to moderate injuries.
The local authorities said all of them are being provided with the necessary medical care.
Background:
Support UP or become our patron!