Preparing for winter, Ukraine uses US assistance in creation of hybrid air defence systems – NYT
Sunday, 29 October 2023, 13:58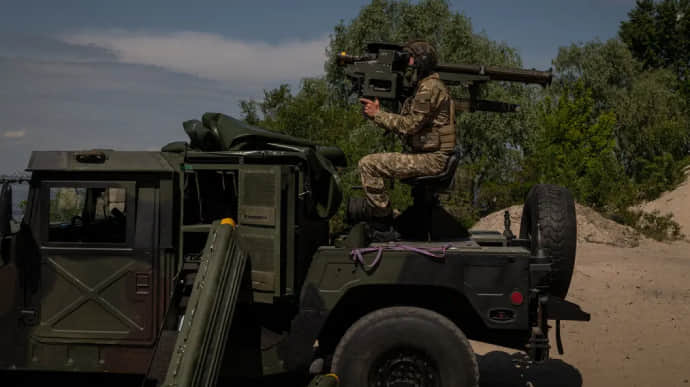 As winter approaches, Ukraine, which needs more air defences to protect its power grids from Russian attacks, has teamed up with the United States to create "frankenstein weapons", converted air defence systems.
Source: New York Times
Details: Journalists note that countries are "willing to experiment with a monster of a weapons system."
Advertisement:
The US officials refer to this program as FrankenSAM; it combines Western-calibre, advanced surface-to-air missiles with Soviet-era launchers or radars that have already been refurbished and are still at the disposal of Ukrainian forces.
These improvised air defences come in two types, the one that combines Soviet Buk launchers with American Sea Sparrow missiles and the other that combines Soviet-era radars with American Sidewinder missiles. Both versions have been tested on US military bases over the past few months and will be sent to Ukraine this fall.
This week marked the first time that a third version, a Hawk missile system from the Cold War, was seen in action on Ukrainian soil.
The NYT notes that these hybrid systems contribute "to filling critical gaps in Ukraine's air defences."
Support UP or become our patron!