Russians robbed of raccoon they had previously stolen from Kherson Zoo
Monday, 30 October 2023, 05:31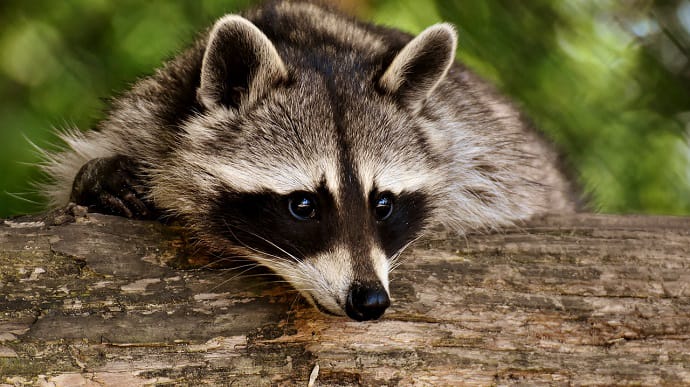 A Russian military blogger affiliated with the Russian Airborne Forces has reported that he has been forced to close his Raccoon from Kherson Telegram channel because someone stole a raccoon.
Source: Institute for the Study of War (ISW); Raccoon from Kherson Telegram channel
Details: A Russian blogger said that he used the raccoon named Hersy as a mascot to gain popularity and raise money for Russian troops.
Advertisement:
The raccoon has earned more than RUB 20 million (US$212,000) for the Russian military during the year.
The ISW analysts say that the Russian Ministry of Defence is increasingly censoring Russian military bloggers, so this blogger may have also been censored.
A Russian soldier himself claimed that the "traitors" had stolen the raccoon and left occupied Ukraine. He suggested that he might personally know those who took the animal.
Background: The raccoon gained notoriety when Russian troops stole it from a zoo while withdrawing from the right bank of Kherson Oblast in November 2022.
Support UP or become our patron!